Looking After Our Savers with Our Savings Pledges | Savings | YBS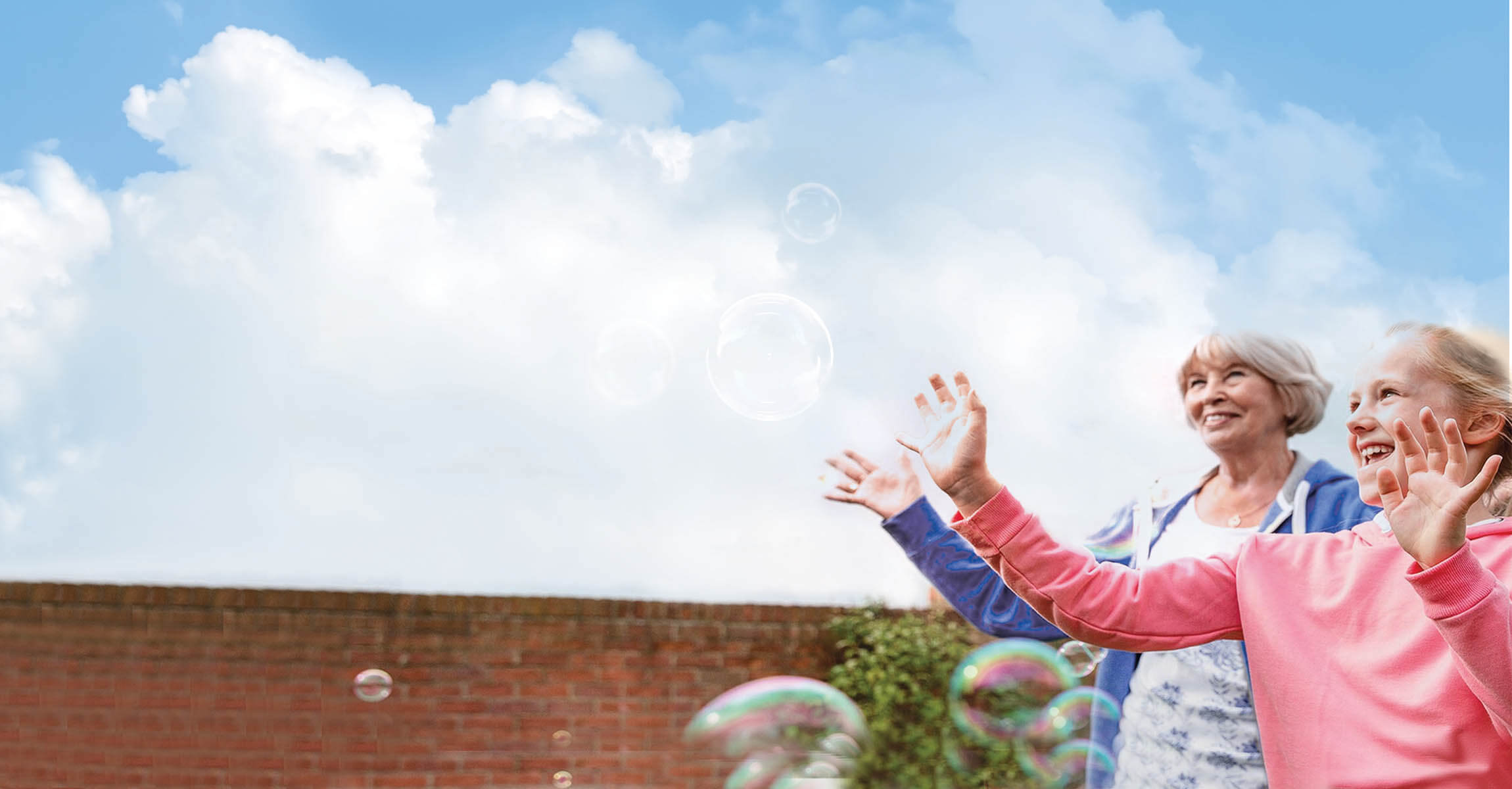 Committed to looking after you and your savings
See how our Savings Pledges could support you.
These apply until 31 December 2023.
A Society where you really matter
When you open a savings account with us you become a member and that matters. Because you get a say in how we run things rather than shareholders, it means we can reinvest in the society and the services we provide to you. Our Savings Pledges are our commitment to you through some common sense policies and services, which we provide to give you that extra peace of mind.
We're passionate about delivering a real difference and being there when you need us most, in the good times and the not so good times. So when something unexpected happens and you need access to your money, we'll make sure you have the support you need by talking through your options. In some circumstances we may be able to waive any withdrawal restrictions.



Our Savings Pledges
These apply until 31 December 2023.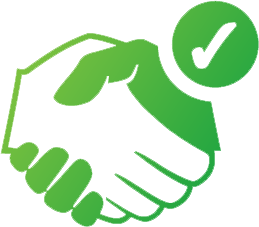 Support when you need it most
Enjoy peace of mind from the knowledge that if your circumstances change, we'll be there to help you or your immediate family with a review of your fixed term or limited access accounts. This could include critical or terminal illness, death, redundancy, nursing home or elderly care costs, divorce or court order.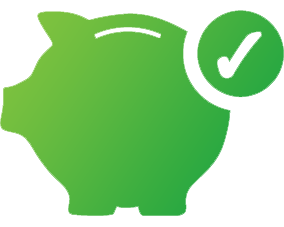 Your 14 day rate pledge
If, within 14 days of you opening a Fixed Rate ISA or Bond, we launch an equivalent account with a higher interest rate of 0.20% or more, you will have 14 days to switch and enjoy the higher rate. The new account will need to have the same access conditions and end date (or is within 2 months of it) as your original account.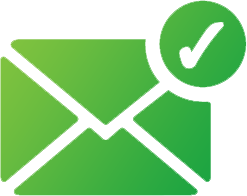 Learn about new savings accounts first
Simply share your email address with us and be one of the first to hear about new savings accounts – so you won't miss out on any that might interest you.
You're protected!
Your eligible deposits with Yorkshire Building Society are protected up to a total of £85,000 by the Financial Services Compensation Scheme, the UK's deposit guarantee scheme.