Regular savings accounts | Monthly savers | YBS
Open a regular savings account with as little as £1.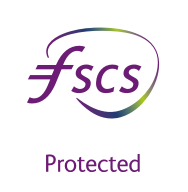 How do our regular savings accounts work?
Our regular savings accounts are for people who want to put away money every month.

There are limits on how often you can take money out, which makes them great for keeping you focussed on any savings goals you have.

You can open an account with as little as £1, and save up to £250 each month.
Should I open a regular savings account?
It might be for you, if:
You earn a monthly income and want to start a savings habit.
You have a clear savings goal, like a car, a house deposit or a wedding!
You want to save smaller amounts over a longer period of time.
When might this type of account not be right for you?
This type of account may not be right for you, if:
You have a lump sum of money to save.
You want to have frequent access to your savings.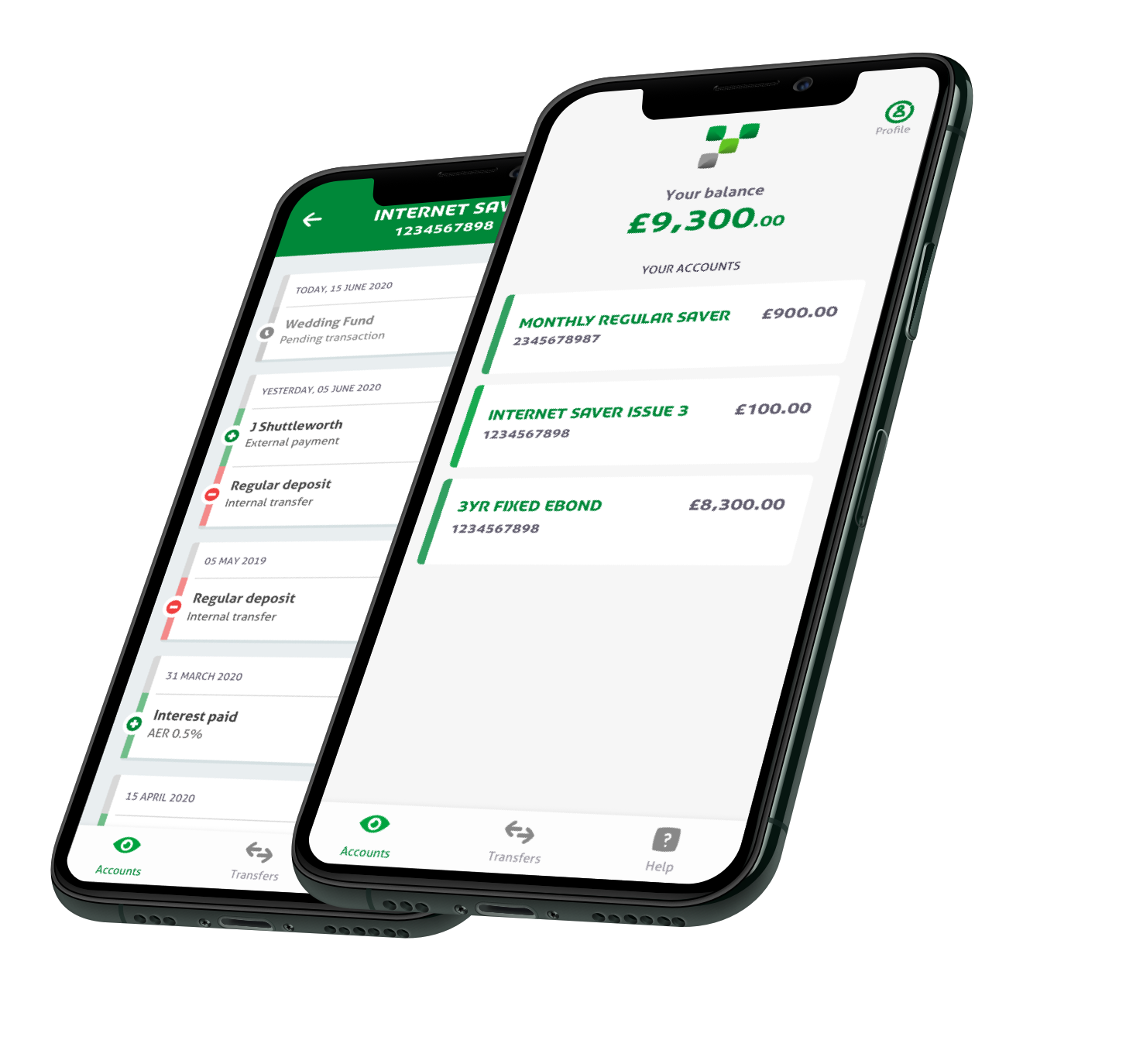 Our savings app
A simpler way to access your savings accounts on phone or tablet - with all the security you've come to expect.
Help & support
Find out more about how to open accounts, make deposits and access your money.

Your eligible deposits with Yorkshire Building Society are protected up to a total of £85,000 by the Financial Services Compensation Scheme, the UK's deposit guarantee scheme.