Fixed Rate Mortgages | YBS
Enter your details below to find a mortgage
Early Repayment Charges apply and other fees and charges may apply.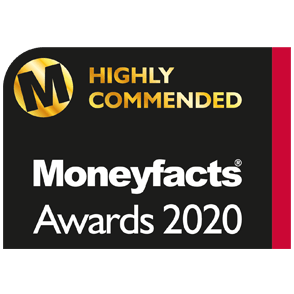 Best Fixed Rate Mortgage Provider
High Street Mortgage Provider of the Year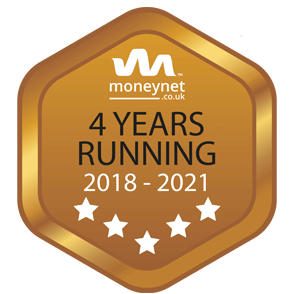 Best Overall Mortgage Provider
Mortgages Gold Ribbon Customer Experience
YOUR HOME MAY BE REPOSSESSED IF YOU DO NOT KEEP UP REPAYMENTS ON YOUR MORTGAGE.
Applying for a fixed rate mortgage
Check how much you could potentially borrow.
Before beginning an application, it's important to check how much you could borrow for a mortgage and what the cost could be. We have a borrowing calculator and a repayment calculator to help you decide.

Takes approximately 2 minutes to complete
Obtain a lending decision (or 'Approval in Principle').
Our online Approval in Principle application takes just 10 minutes to complete, after which we'll be able to tell you whether or not we would be able to lend to you and how much we would be able to lend.

Takes approximately 10 minutes to complete
Complete a full mortgage application.
If you've acquired a successful lending decision and found a new property then you're ready for the full mortgage application. You can complete a mortgage application online or if you'd like some advice, you can speak to a mortgage adviser by phone
Takes approximately 15 minutes to complete
What are fixed rate mortgages?
A fixed rate mortgage means that your interest rate and the amount you pay for your mortgage each month remain the same over the fixed rate period. This is usually 2, 3 or 5 years – although mortgage providers have different fixed rate periods. Fixed rate mortgages are different to variable rate mortgages where the interest rate can vary throughout the mortgage term, meaning that your mortgage payments will also change.
What happens when my fixed rate period ends?
When the fixed rate of a fixed rate mortgage ends you will revert to our Standard Variable Rate unless you choose to switch to a new mortgage deal. You'll get the opportunity before your fixed rate mortgage deal ends, to explore the other mortgage deals we have to offer at the time and to select the right one for you.
What are the benefits of a fixed rate mortgage?
Below are a few points to be aware of including how to work out if a fixed rate mortgage could benefit you:
The interest rate on your mortgage won't change over a set period of time, regardless of what is happening to interest rates elsewhere.
Because of this you may find it easier to budget for your monthly mortgage payments
However, you will miss out on any drop in your monthly payment should interest rates elsewhere decrease during the fixed rate period.
We offer a range of fixed rate mortgages for 2, 3, 5, 7,10 & 15 year periods*, after which time the interest rate reverts to our Standard Variable Rate at the time.
You have the right to repay the loan either partially or in full during the term of the loan.
Early Repayment Charges apply during the fixed rate period. Other fees and charges also apply.
*The fixed terms we offer can vary from time to time depending on which products are on sale.
Is it suitable for me?
When you are considering the type of mortgage you need you need to ask yourself some important questions like, how long are you planning to live in a particular property, how much you have to put towards a mortgage payment each month.
If you prefer the security of having a fixed interest rate for a set period of time and therefore the security of a static monthly mortgage payment*, then you might find that a fixed rate mortgages provides you with better peace of mind.
Alternatives to fixed rate mortgages
Tracker mortgages
Link your mortgage repayments to the Bank of England's base rate. The interest rate on a tracker mortgage changes with the Bank of England base rate, which means your payments could rise and fall.
Offset
Use your savings to offset against the balance of your mortgage and reduce the interest you pay.
Interest only mortgages
Make monthly payments to cover the interest you owe. In order to pay off the loan amount at the end of the term, you will need to have an acceptable repayment strategy.
Before you apply
Why not try our mortgage calculators to get an idea of how much you could borrow for your mortgage and what the repayments would be.
Call us or book an appointment
Speak to one of our friendly mortgage advisers about your options.