Guide to additional borrowing on mortgages | Mortgages | YBS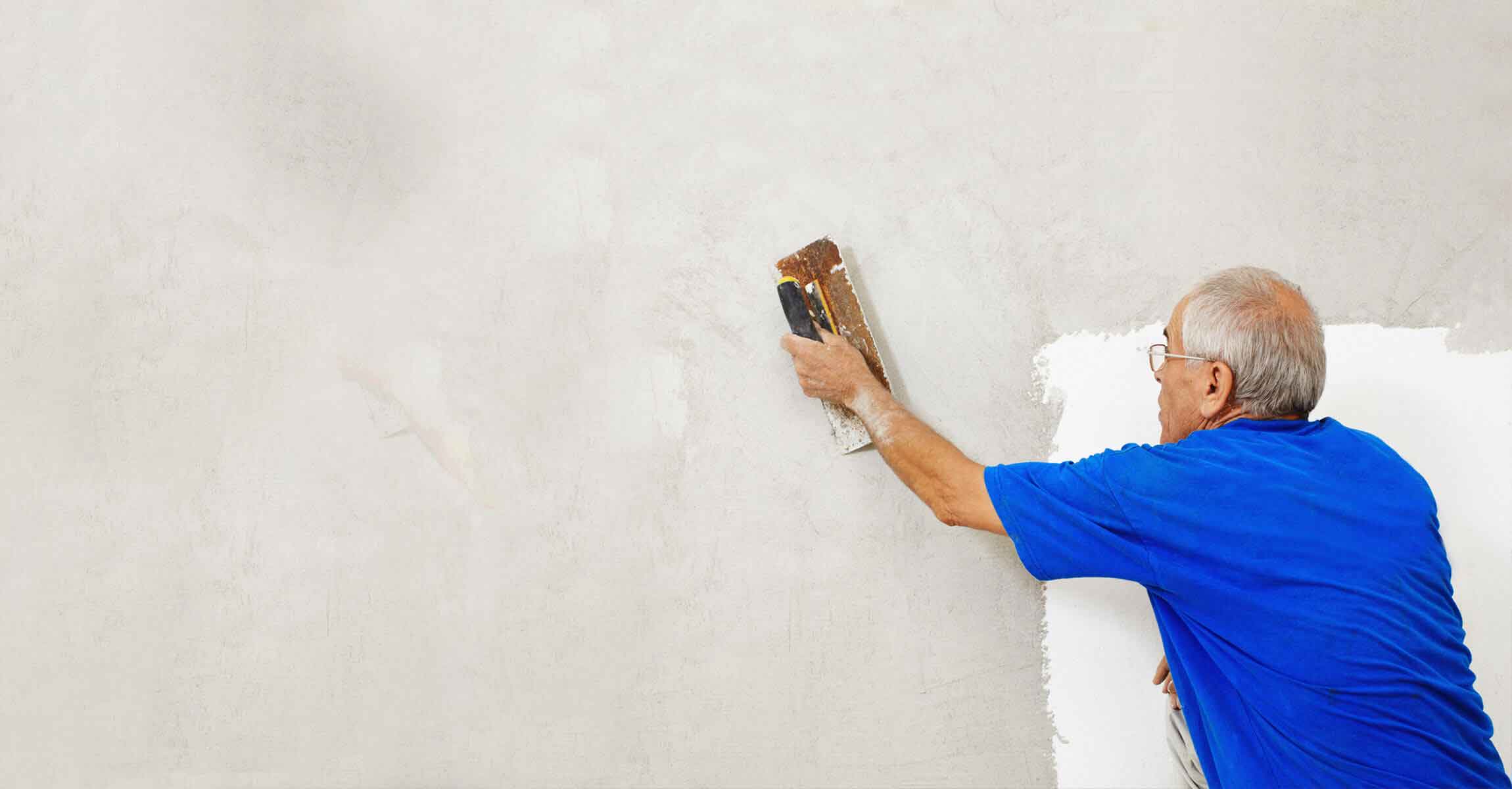 Get some extra money to do the things you want to do
YOUR HOME MAY BE REPOSSESSED IF YOU DO NOT KEEP UP REPAYMENTS ON YOUR MORTGAGE.
Additional borrowing on a mortgage
If you want to improve your home and need some extra money to make this happen, we're here to help. At YBS it's possible to take out additional borrowing on a mortgage - so if you're thinking of building an extension, fancy a new kitchen or have some urgent repairs to deal with then talk to us today.
Competitive deals
Choose from special existing customer deals including fixed and offset fixed rates.
Spread your repayments
Pay back your additional loan over a term that suits you - minimum 5 years, maximum 40 years.
Borrow just what you need
Get up to 85% of the value of your home.
Am I eligible?
If your additional lending is for any home improvements you will need to provide estimates of work and planning approval.
When you're ready to apply, you will need to make sure that you have had your existing mortgage for a minimum of six months, have made all your repayments on time and that there are no arrears.

You should refer to our lending criteria before you apply.
Use our calculator
Get a quick estimate of how much extra you could borrow.
Takes approximately 2 minutes to complete
You'll need your mortgage account number. If it's not to hand, don't worry - just jump to Step 2.
View our deals
Take a look at our current additional loans.
Please note:
If you're thinking about taking out additional borrowing with a new deal on your current mortgage,
get in touch
with us for up to date product information.
What happens next?
Once you've made an appointment with our qualified and friendly Mortgage Adviser, they'll be able to tell you how much extra you could borrow, as well as recommend a product that's suitable for your needs and provide you with an illustration of what your monthly payments might be. Part of this will involve checking your credit reference file. When you're happy to go ahead, our adviser will submit the paperwork for you and we'll take care of the rest.
Some things to be aware of
If you've decided to go ahead with some additional borrowing on a mortgage then you may need a new valuation (sometimes called a 'revaluation'). If a revaluation applies, there is a £70 valuation fee to pay which is non-refundable.
If the additional lending you need is part of a property purchase or to do a
Transfer of Equity
(adding or removing someone from the mortgage) you may need to consult a solicitor.
Call us or book an appointment
Speak to one of our friendly advisers about your options.