Remortgaging | Explore our best remortgage deals | YBS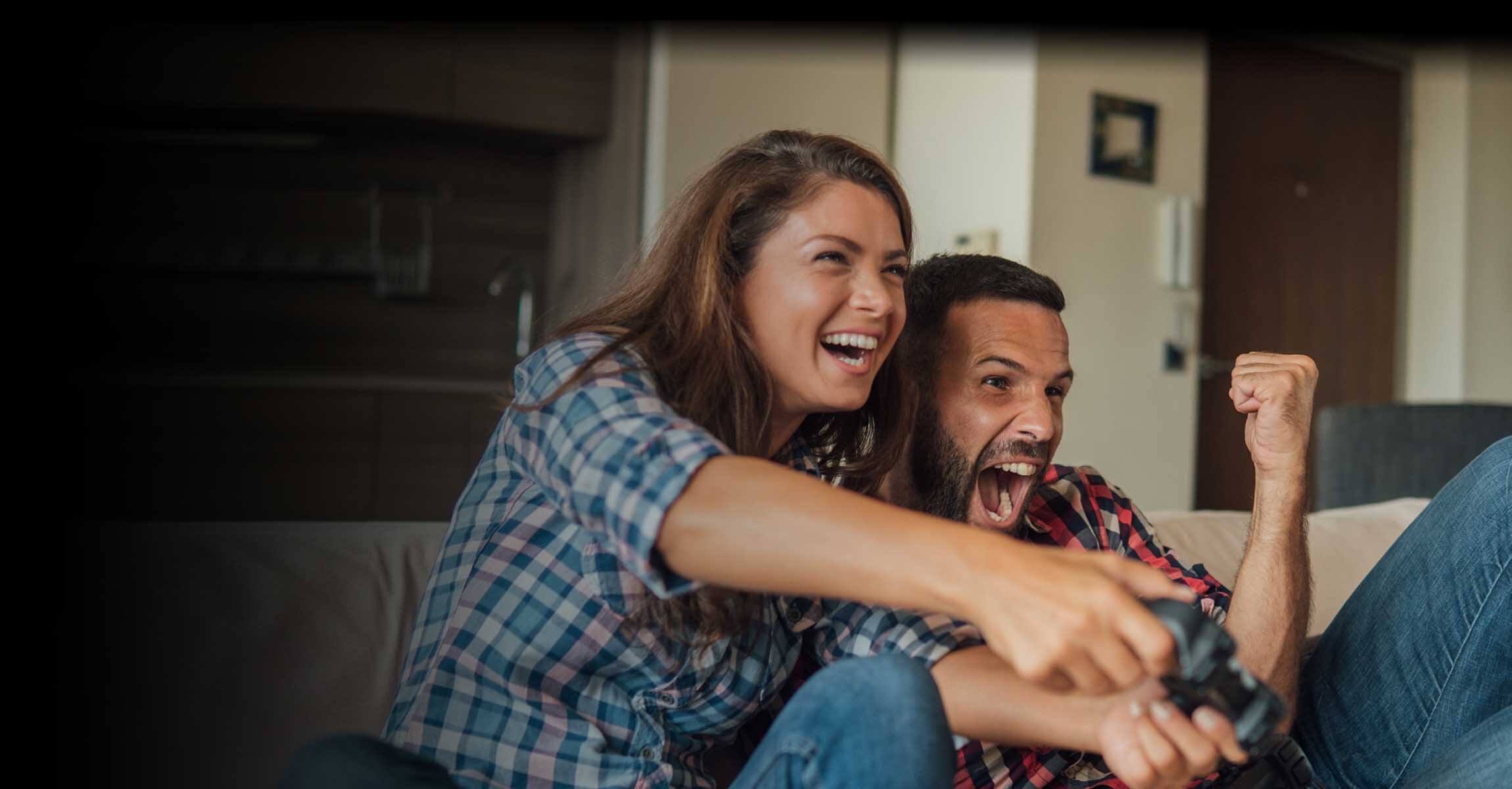 Thinking of remortgaging?
Looking to switch mortgage provider? Browse our remortgage deals.
YOUR HOME MAY BE REPOSSESSED IF YOU DO NOT KEEP UP REPAYMENTS ON YOUR MORTGAGE.
Mortgages are often the biggest outgoing of the month - but could you save money by getting a remortgage?

What is Remortgaging?
Remortgaging is the process of switching your mortgage deal from one provider to another when your current mortgage deal ends. Most people choose to do this to avoid having to go onto the Standard Variable Rate of their mortgage provider and to take advantage of any remortgage deals however it's often worth considering any fees or charges you may need to pay should you decide to switch lenders.
Some of the advantages in switching mortgages:
Securing a lower interest rate on your mortgage to reduce your monthly mortgage payments.
Reducing the term of your mortgage.
Releasing the capital in your home to pay for things like home improvements.
To avoid being moved onto the Standard Variable Rate of your mortgage provider as this may be higher than your introductory interest rate.
If you decide that remortgaging is the best choice for you, you should also consider switching to a different type of remortgage deal and whether or not you want to borrow some more on top of your existing mortgage amount.
Affordability is as important for remortgaging as it is for any other type of mortgage, so before proceeding, it's a good idea to refer to our borrowing calculator tool to see how much we would be able to lend to you.
How to find the best remortgage deal
Using our remortgage search tool above could make it easier to find a new deal that's right for you, depending on your circumstances. We have a range of Fixed rate and Tracker mortgages, many of which are also available as an Offset mortgage if you want to use some of your savings to help reduce the cost of your payments straight away or in the future, or to shorten your mortgage term. If you'd like to know more about remortgaging and how the process of applying for a remortgage with YBS works, you can click on the link below for further information.
Call us or book an appointment
Speak to one of our friendly advisers about your options.