YBS mortgages help and advice for Existing Customers | Mortgages | YBS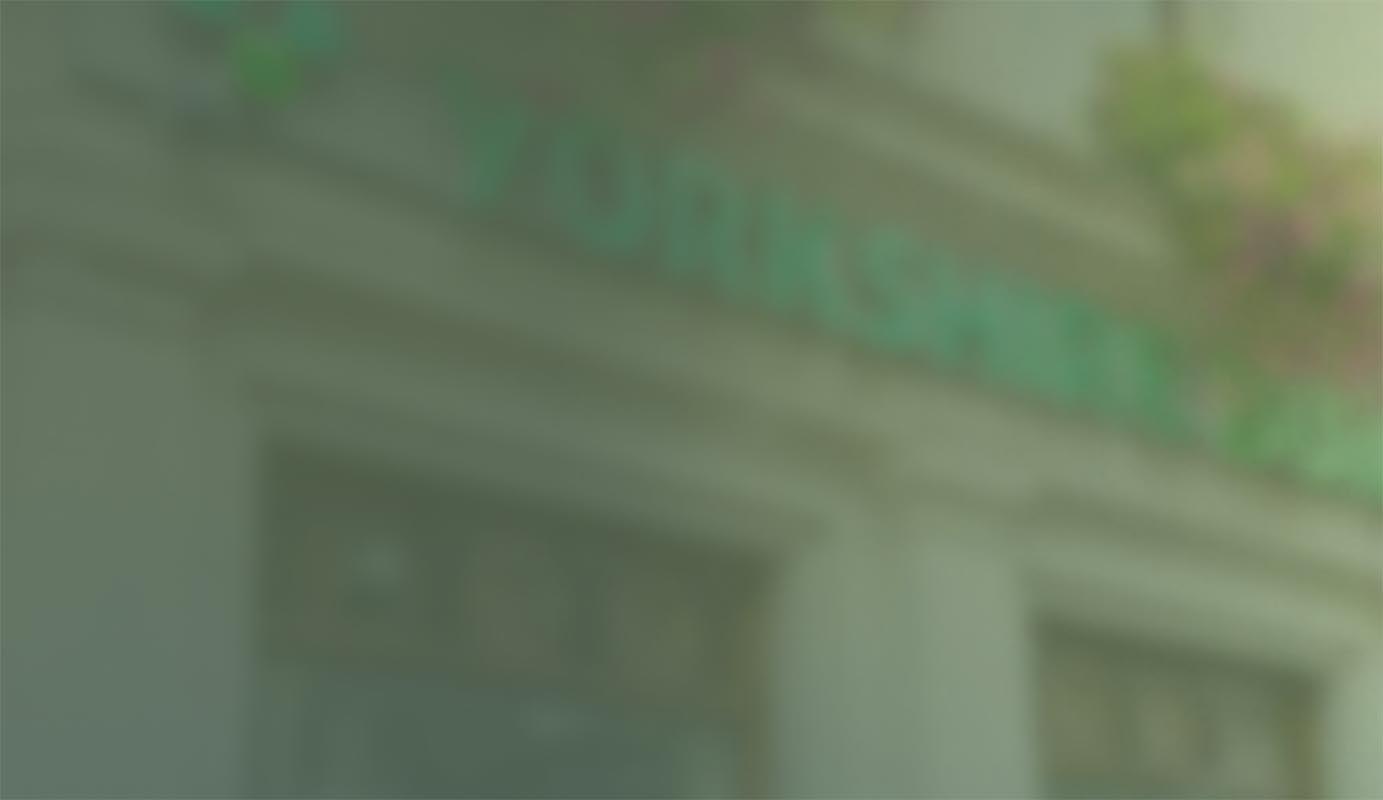 Existing mortgage customers
Find out what you can do with your mortgage as an existing customer
YOUR HOME MAY BE REPOSSESSED IF YOU DO NOT KEEP UP REPAYMENTS ON YOUR MORTGAGE.
We like to look after our existing customers
From switching your existing deal to a new one, applying for additional lending or moving home and want to take your mortgage with you, we're here to help. Use our handy guide to find the right section for you.
Switching your mortgage deal
If your current mortgage is coming to an end you can use our online request form to check out the best deals available for you – you can do this without needing to be registered for online access.
Find out what you need to know to search for new Yorkshire Building Society mortgages and mortgage deals today.
Borrowing more
You might be looking to borrow more in addition to your existing mortgage, perhaps for home improvements, to extend your home or to carry out some much-needed repairs. Our additional lending for existing mortgage customers comes with extra loyalty benefits to help those who've decided to borrow a bit more.
Moving home with YBS
If you already have one of our YBS mortgages and you're moving home, you'll be pleased to know that you can take your current mortgage deal with you. This process, known as 'porting', allows you to transfer your mortgage deal to a new property as well as giving you the option to take on additional borrowing should you choose to.
Changing borrowers
Removing or adding someone to your mortgage, often after a life changing event like divorce or bereavement, is known as a 'Transfer of Equity'. Our guide tells you what you need to know and how you can take the necessary steps to change your mortgage.

Additional support:
Your mortgage payments
Paying for a mortgage is a big financial commitment, so it's important to have all the information relating to any mortgage payments.

Mortgage payment help
Interest only mortgages
Yorkshire Building Society offers interest only mortgages to new and existing customers. Our guide page contains details on letting us know how you plan to repay your mortgage and what repayment strategies you may be able to put in place.
Call us or book an appointment
Speak to one of our friendly advisers about your options.