Inflation Nation – Cost of living Report 2022 | YBS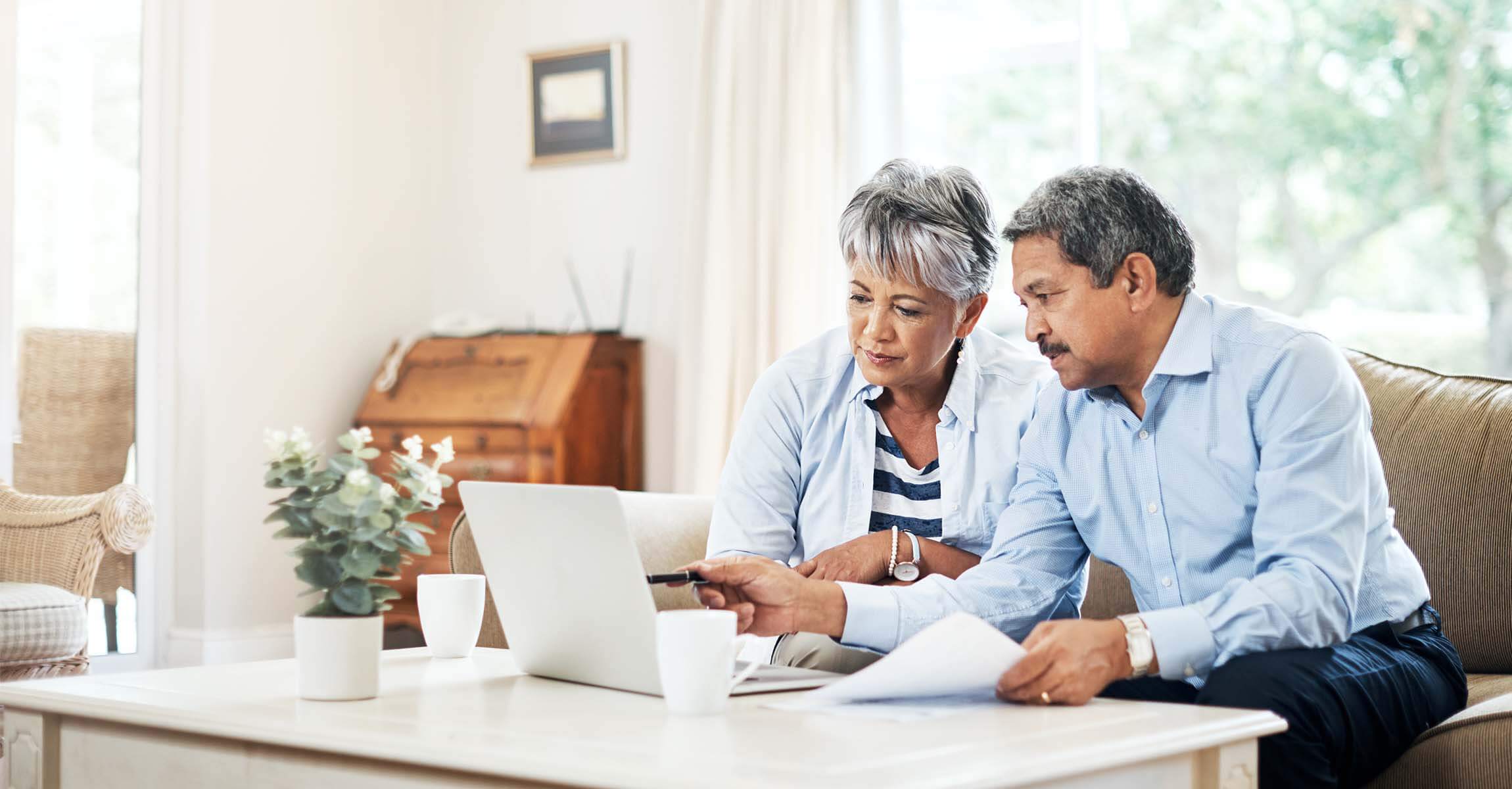 A report by Yorkshire Building Society on the changes in the cost of living
Helping you with financial resilience
Managing financial resilience is in everyone's interests and at Yorkshire Building Society we want to play our part, by helping people to understand and therefore plan for the financial impacts of the cost of living crisis, whatever level of financial resilience you have today.
How we worked out our findings
We have worked with Opinium to understand how consumers are feeling and assessed economic analysis from with the Centre for Economics and Business Research (Cebr), to examine the current financial resilience of households across the UK. We have considered the impact of the cost of living crisis on an average household, but also split the 4,000 households in our consumer polling into three groups based on the ages of the adults living in the household to shine a light on the potential impacts the current crisis may have on people's ability to be, and remain, financially resilient.

As ever-increasing energy and fuel costs help push up the prices of goods and services, average weekly household spending is expected to reach £705 by 2024, while real household weekly incomes increase to £680 this will result in a £25 weekly household expenditure deficit, leaving households with a monthly shortfall of £100.

The share of spending accounted for by housing and utilities costs has increased significantly: it was only the fourth highest contributor to average weekly household spend in 2002, accounting for about 8.6% (£36.88), but by 2024 it will be in second place, accounting for 14.3% (£100.83), in part because this category includes energy prices.

Transport has been the largest contributor to household expenditure in 15 of the last 20 years (temporary lifestyle changes forced upon people during the pandemic knocked it off top spot in 2021); and its share of overall spending will grow from 13.8% (59.22) in 2002 to a predicted 14.5% (£102.39) in 2024.

Nearly four out of ten people (39%) say they have had to dip into their savings during the past 12 months. In addition, more than one in three adults (35%) say they are likely to dip into their savings during the next 12 months. However worryingly more than one in ten people (12%) say they have no saving nothing to fall back on.

UK adults require £13,856 to feel financially secure. But, while those findings suggest that the current level of financial resilience of these households might enable them to cope with some financial disruption, in the context of households already dipping in to their savings by an average of £455 a month and galloping inflation there has to be some doubt over whether those estimates of likely financial need are high enough.

Almost three-quarters (74%) of the people we surveyed think the cost of living crisis will have a negative financial impact upon them.

To become more financially secure, most people would like more money in cash savings (31%), followed by reducing their debt (20%) or owning a property (20%).
Download the full report
Find out how you can take action today to limit the damage the cost of living crisis could cause.