Logged Out | YBS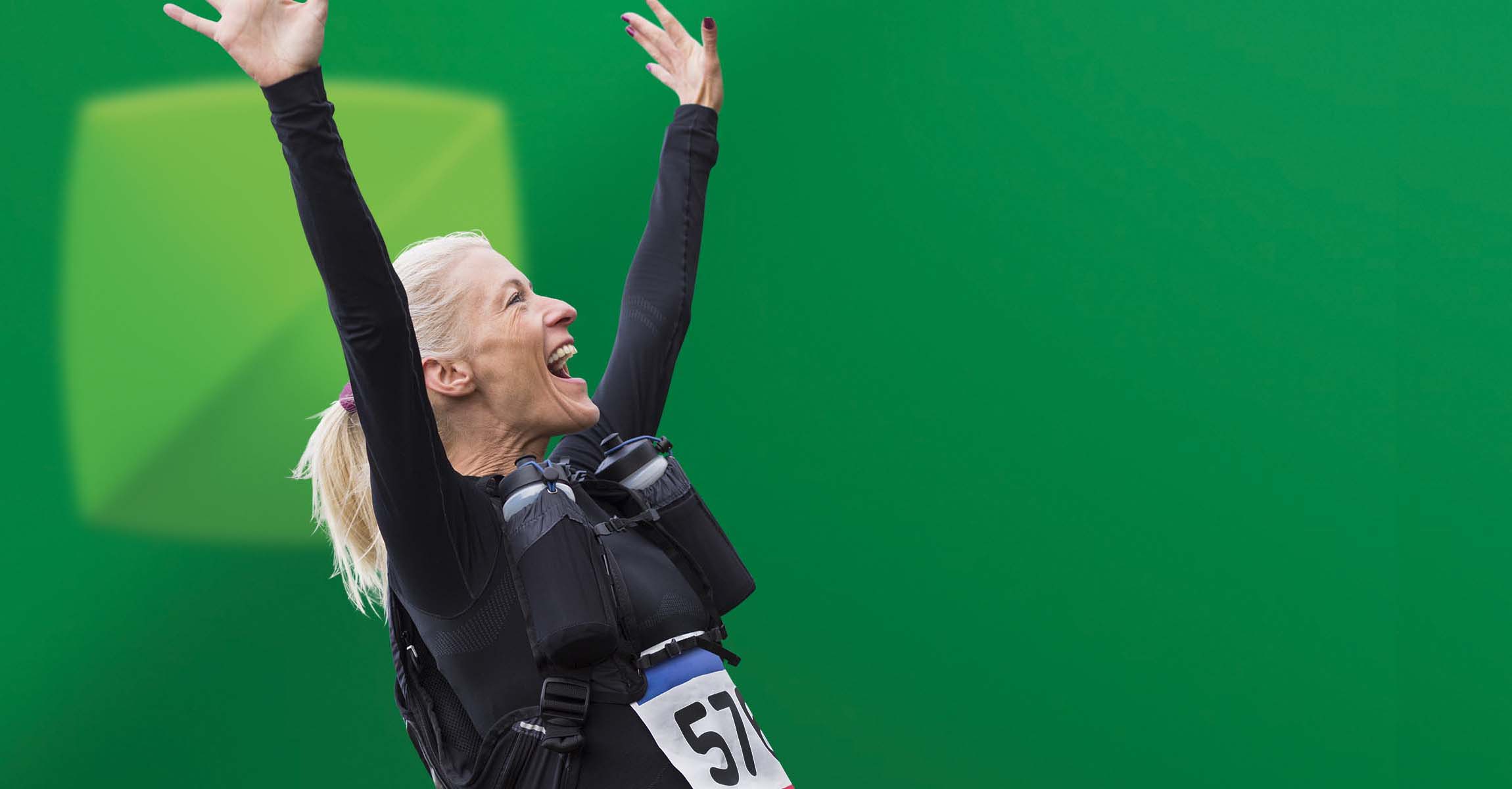 Helping
My Cash ISA makes me feel like a winner
Happen
With this exclusive member only Cash ISA offer
Loyalty Six Access Saver e-ISA
Tax-free† p.a./AER * variable ** on balances of £1 - £24,999
Tax-free p.a./AER variable on balances of £50,000+
Save from £1 in this one year Cash ISA.

Three tiered†† interest rates - rate depends on account balance.

Annual Interest, paid on anniversary of account opening.

Unlimited withdrawals on six days per year based on the anniversary of account opening, plus closure at any time if required.
Closure permitted, use the ISA transfer process to keep tax-free status.

Eligibility: To open a Loyalty Six Access Saver e-ISA you must be a member of Yorkshire Building Society, and have had continuous membership for at least 12 months prior to applying and already be registered for online access.
† Tax free means that interest is not subject to income tax. †† Tiered pays interest at different rate as the account balance increases or decreases. *AER stands for the Annual Equivalent Rate and shows you what the interest rate would be if interest was paid and added each year. This will enable you to compare more easily the return you can expect from your savings over time. ** Variable rate of interest means that the interest rate payable on your account can change and can move both up and down.