Help us Improve | YBS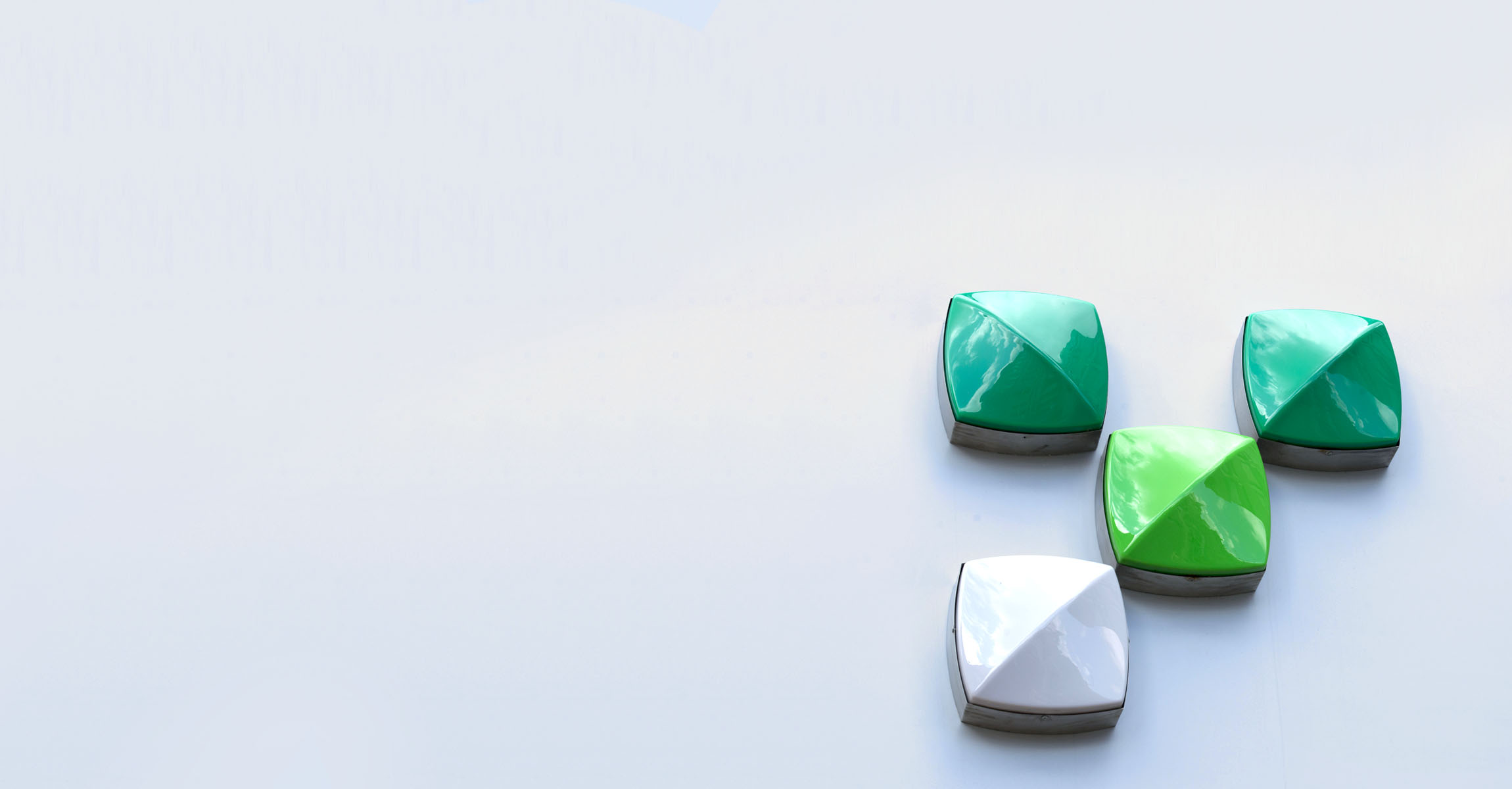 Find out how to contact us if something has gone wrong or you'd like to give us some feedback
Leave Feedback
We value your feedback - it helps us improve and often it's the simple things that make the difference.
Customers Are Our Top Priority
We work hard to provide you with the best possible service. However, if at any time you think we haven't met your expectation please let us know. We will try to do everything we can do to put things right.
To help with this, we have a complaints procedure that you can use to make us aware of any problems you've encountered. We'll do our best to address things quickly and fairly.
Our complaints procedure meets the requirements of the Financial Conduct Authority and the Financial Ombudsman Service (FOS).
Payment Protection Insurance Deadline
Our regulator the Financial Conduct Authority (FCA) announced a deadline of 29th August 2019 to make a complaint about the mis-sale of Payment Protection Insurance (PPI).This deadline has passed.
Further Information
Before you proceed with your complaint, you can also view:
Make a Complaint
You can make a complaint in any of the following ways:
In branch
Visit us in branch to talk through your complaint. Find your nearest one and check their opening hours.
Online
Fill in our online complaints form.
What Happens Next?
We will do everything we can to resolve your complaint as soon as we can.
For more complex issues we may need more time to investigate your concerns. If this is the case, we will:
Contact you to let you know we have received your complaint, and then
Provide you with a response to the issues you have raised as soon as possible. Our complaints procedure allows us eight weeks to do this, but we will do our best to get back to you well before this deadline.
For complaints relating to payments to/from your account, we will do our best to get back to you in 15 days. For complex issues our procedure allows 35 days.
If we can't respond to the issue quickly, we will contact you to explain why that has not been possible, and when we will be in touch with you again.
| Communication Type | When will I get this? | What will it contain? |
| --- | --- | --- |
| Summary Resolution Letter | You will receive this letter if we have been able to resolve your complaint to your satisfaction 3 days following receiving your complaint. | This is a generic letter to let you know that your complaint has been resolved and will include information about the Financial Ombudsman Service (FOS). |
| Final Response Letter | If we have been unable to resolve your complaint to your satisfaction within 3 days we will send you our Final Response. | This is a personalised letter which will outline details around our investigation, decision and if applicable next steps. |
In the vast majority of cases we are able to resolve issues directly with our customers. However, if you still feel your complaint has not been dealt with satisfactorily, you will then have the option of contacting the Financial Ombudsman Service (FOS) whose service is free to consumers.

Complaints Reports
The Complaints publication reports below show how many complaints Yorkshire Building Society received and dealt with during a reporting period.
Archived Complaints Reports