Conveyancing | Find a conveyancer | Mortgages | YBS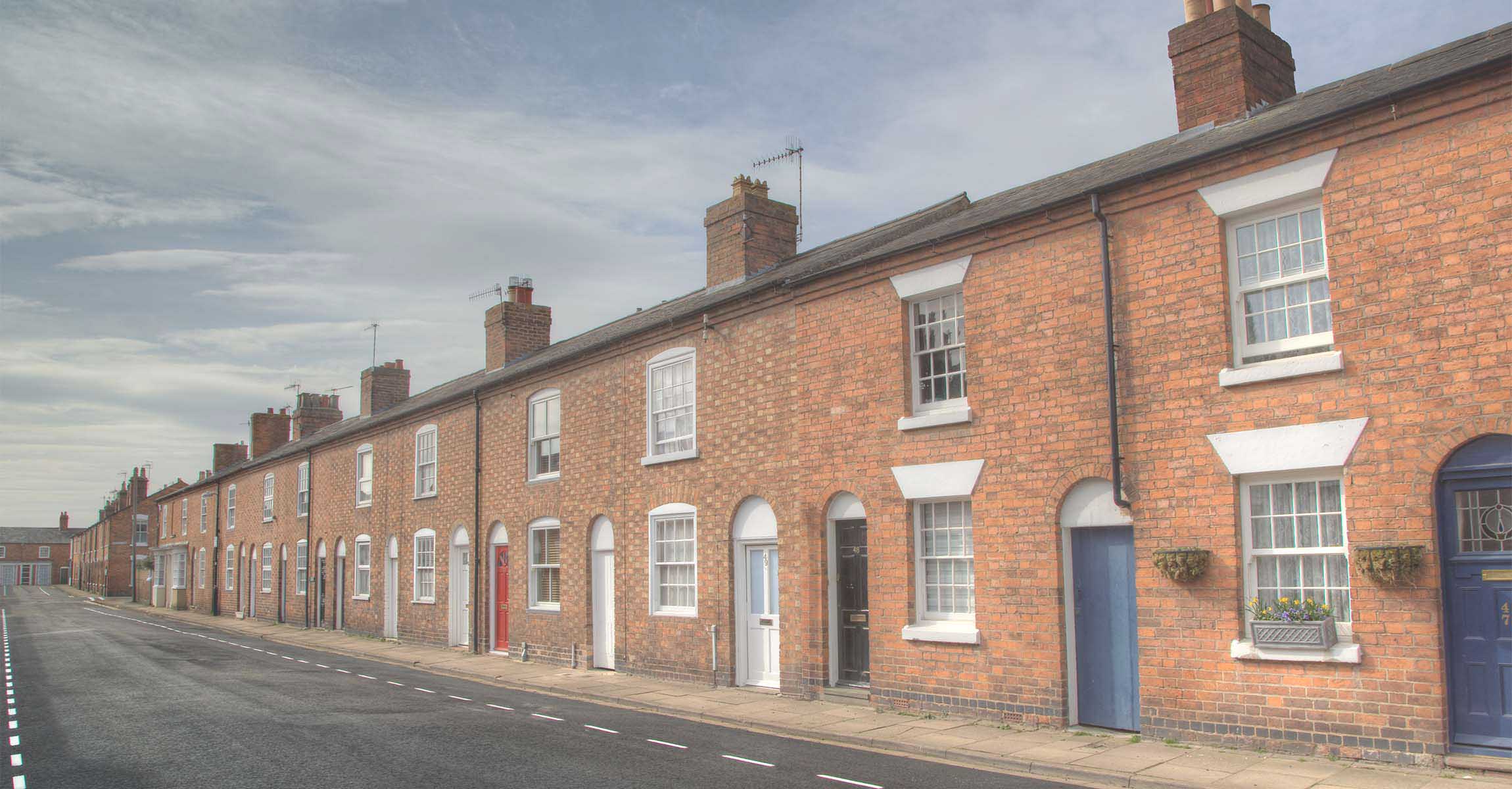 If you want to buy, sell, remortgage or transfer equity, you will need to find a conveyancer
You don't need to have your mortgage with us to use this service
There are over 75 conveyancers to choose from
It takes less than two minutes.
THE YORKSHIRE BUILDING SOCIETY CONVEYANCING SERVICE IS PROVIDED FOR YORKSHIRE BUILDING SOCIETY BY UNITED LEGAL SERVICES. THE CONVEYANCING FIRMS LISTED ARE ENTIRELY RESPONSIBLE FOR THE CONVEYANCING SERVICES THEY PROVIDE.
When do I need a conveyancer?
Buying a property

Remortgaging

Selling a property

Transfer of Equity.
What will a conveyancer do for me?
A conveyancer:
Transfers the legal ownership of a home from one person to another
Will carry out searches for you. This is to make sure that you know more about the home before you buy it
Will deal with the offer from your lender, prepare the contracts and set a completion date
May help you to pay stamp duty.
How do I appoint an approved conveyancer?
To get a mortgage offer from YBS, we need to appoint a conveyancer to act on our behalf. We will use the same one that as you use, as long as they are on our panel of approved conveyancers. To find a conveyancer who is on our panel:
Use our conveyancing service
You can view, compare quotes and appoint a conveyancer who is on our approved panel using our service.
Choose your own conveyancer
You can pick your own conveyancer, but they must be on our approved panel to get a mortgage from YBS.

You can check if they are on our panel by using our tool.
Please note: If you pick a conveyancer who is not in our approved panel this can delay your application.
Do I need a conveyancer?
We will not be able to progress to mortgage offer until you have a conveyancer.
No sale, no fee (excluding disbursements for example search costs that may have already been incurred on your behalf)
A choice of over 75 firms to choose from
Get a range of quotes in less than two minutes
Manage online and track your case 24/7
Helpline available 7 days per week.
What will a solicitor commit to?
All conveyancers on our panel will:
Accept referrals and contact clients within 24 hours of being instructed
Keep clients up to date daily via the website, email or text messages
Try their best to meet the expected completion date.
Simply enter your details to see a list of options, including costs and ratings.
Call us
Speak to one of our friendly advisers.
8am to 8pm Monday to Thursday