Help with the cost of living | YBS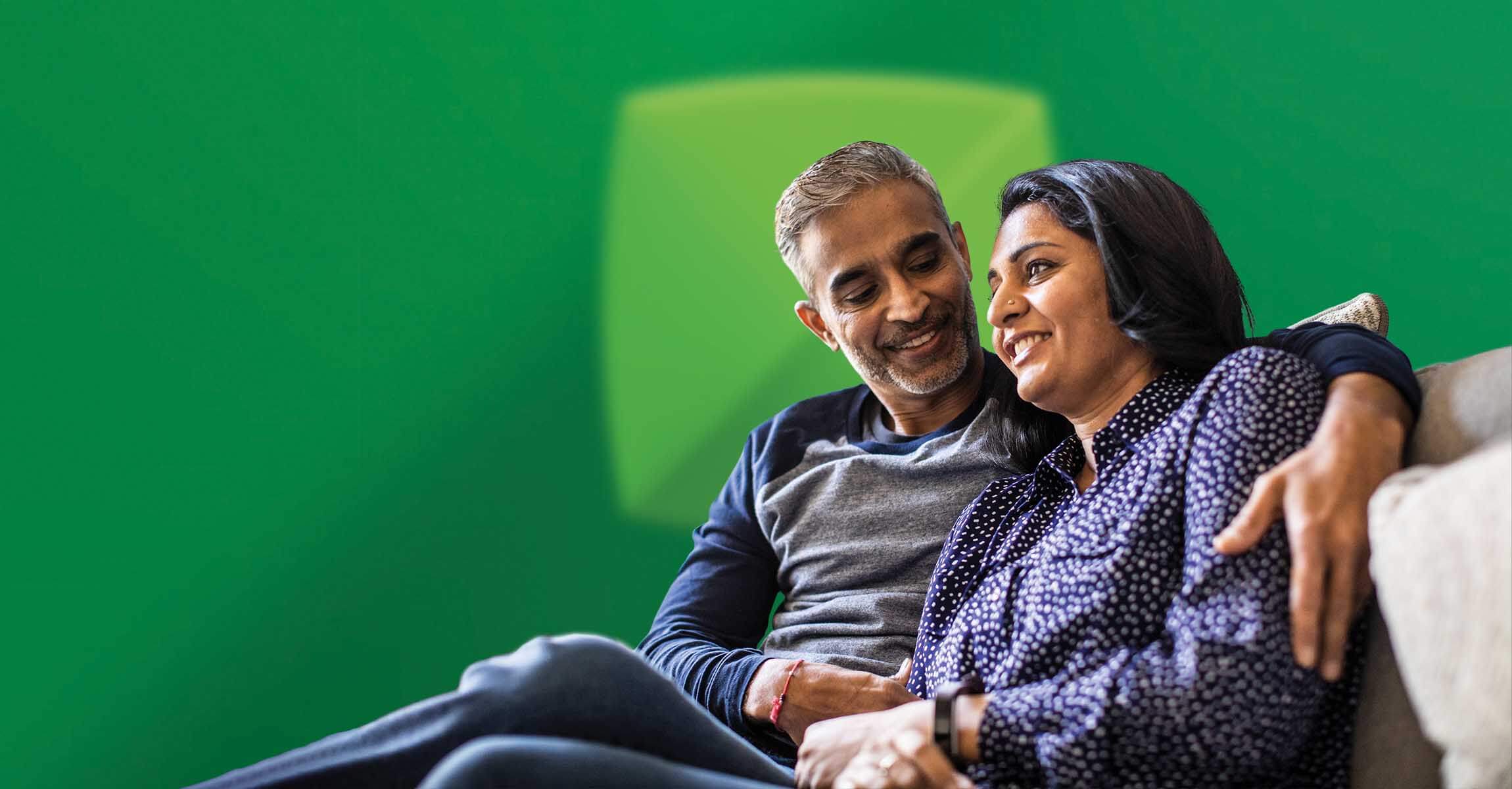 Help with the cost of living
If you're worried about rising costs, you're not alone. Find help and support here.
We work alongside a number of charities and organisations who offer free independent advice, which could help you if you're struggling with the cost of living.
Hear from our Director of Mortgages, Ben Merritt, about how to get help and support during the rising cost of living
Quick guide to taking control of your money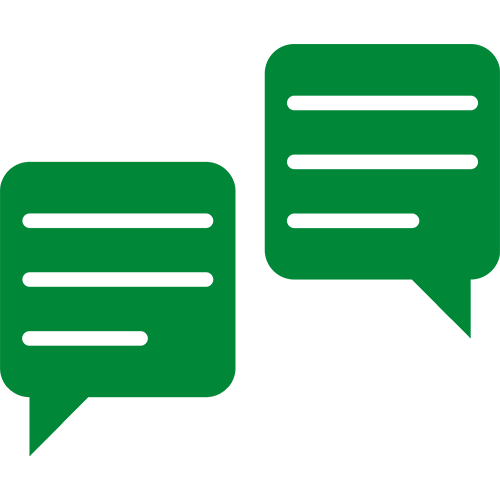 Open up about your worries
If money worries are getting you down, speak to someone you trust.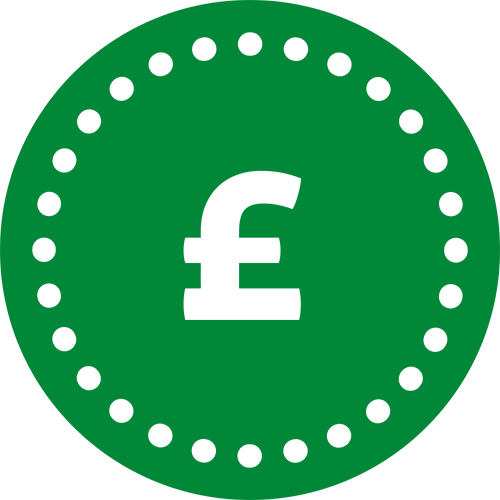 It's common to ignore debt or money problems. Try to address them head on.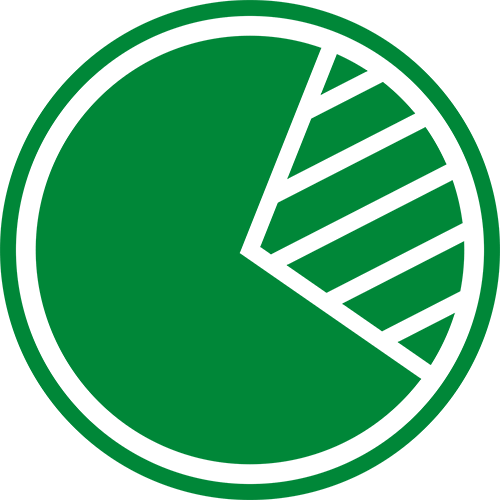 Setting and following a budget can help keep you on track.
There might be help from charities or the Government available to you.
Trouble paying your mortgage?
Bills are increasing and for some this means struggling to repay the mortgage each month.

If you're an existing YBS member, tell us about your circumstances and find out how we could help.
There have been a number of scams posing as help with rising energy bills.
Find out how these scams work and how to spot them.
Setting a new budget could be a helpful way to manage your money.
Try our calculator and work out how to budget your monthly outgoings more effectively.
Useful websites and phone numbers
Samaritans
– If worrying about money is getting you down, speak to someone on
116 123 (24 hours a day).
How to talk about money with your partner
Learning about each other's money habits can help you make plans that suit you both and reach your financial goals.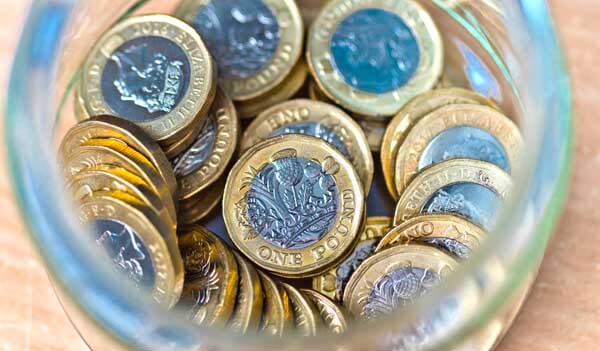 Ways to save money at home
Looking for ways to spend less? Find tips on how to save money at home, from reducing bills to being clever with energy.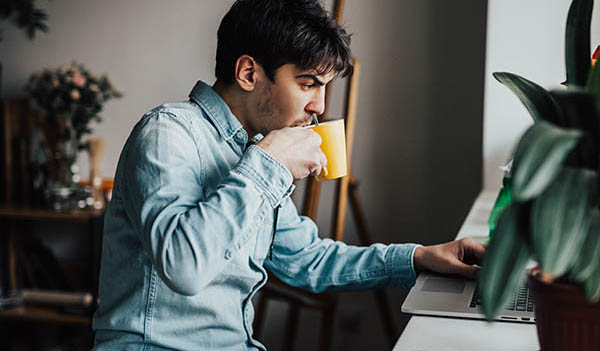 What to do if you're worried about money
If you're worried about money – you're not alone. It's common to feel anxious about your finances. Read our practical advice and find help and support.