Bereavement help | YBS
Bereavement guidance - help
Bereavement guidance
If you're looking for guidance on how to manage accounts following bereavement, we can help.
Register a bereavement
If you'd like to notify us of a bereavement, we can help.
To get you started please complete this form and we'll be in touch.
If you have any comments or suggestions, please get in touch.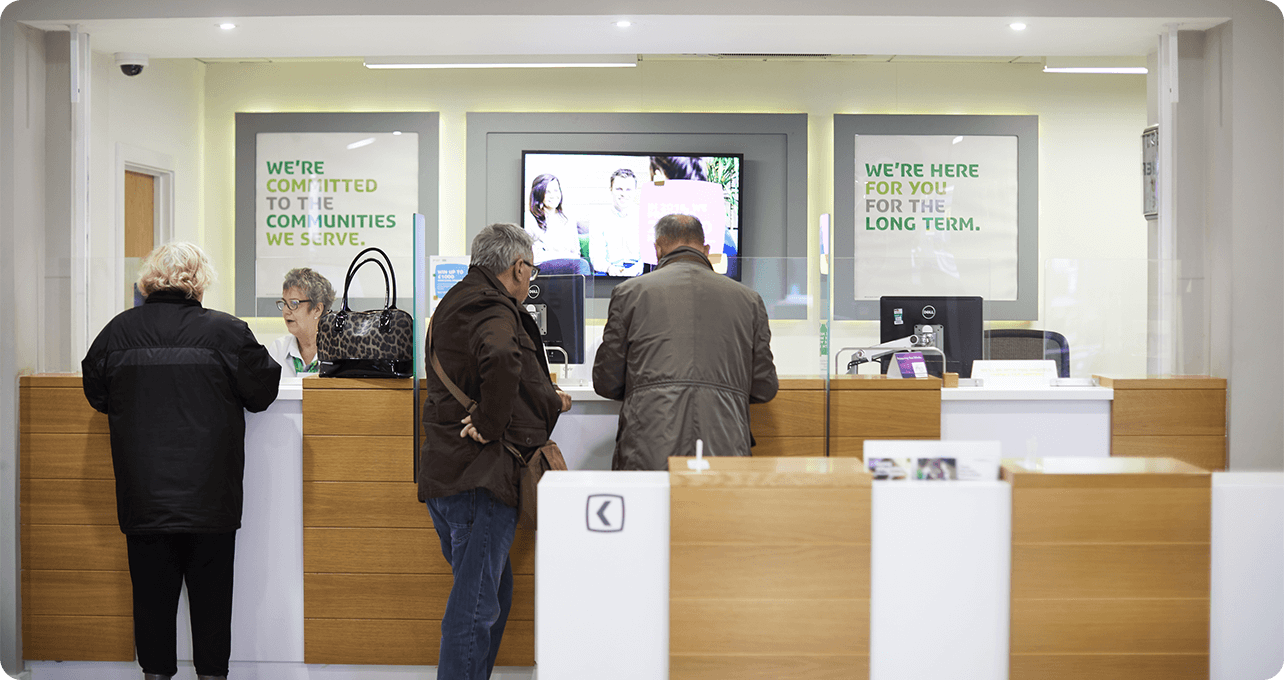 Lines are open:
9am to 5pm Monday to Friday
9am to 1pm Saturday
Lines are open 24 hours a day, 7 days a week

You can, also, report a lost or stolen card in branch or online.