Our Spokespeople | Media Centre | YBS
Having our say on the latest hot topics
Yorkshire Building Society can provide expert commentary and opinion on a wide range of personal finance, economic and building society sector topics. All the below spokespeople can be contacted via the Media Relations team on pressoffice@ybs.co.uk*.
Introducing our spokespeople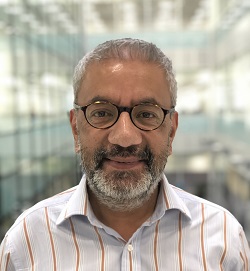 Nitesh Patel
Strategic Economist
An economist for almost 30 years, Nitesh has experience across the financial services, utilities, chemical and academic sectors.
He has previously worked for Lloyds Banking Group, where he specialised in the housing sector, including the production of the Halifax House Price Index, as well as market outlooks and confidence trackers. He has also worked for BAK Oxford Economics in Basel, Switzerland, forecasting financial services industry profitability of G7 countries.
An expert in mortgage, savings and housing market data evaluation and trends, Nitesh provides Yorkshire Building Society Group with economic opinion and analysis of the key activities affecting the market and its customers.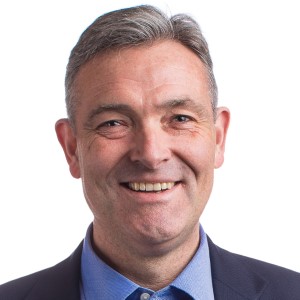 Alasdair Lenman
Interim Chief Executive
Joined the Board in 2017
Appointed Interim Chief Executive on 17 June 2022
Alasdair began his career on the management training programme at Mars Inc. where he spent a number of years working in sales, before deciding to move into finance. Since then, he's gained significant experience in the financial services sector, including as Finance Director of Retail Products for Lloyds Banking Group and Group Chief Finance Officer for BGL Group (owners of comparethemarket).
Alasdair has a strong finance background of over 20 years including previous experience as a Chief Finance Officer. Alasdair has also been a Non-Executive Director and Audit Committee Chair for both Sainsbury's Bank and Coventry Building Society.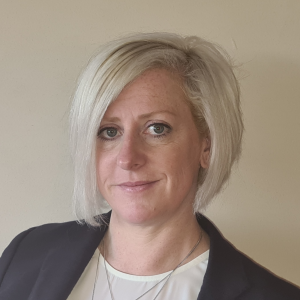 Tina Hughes
Director of Marketing, Digital and External Affairs
Tina has worked in financial services for more than 20 years in various organisations. She joined Yorkshire Building Society in 2018 and became Director of Savings in May 2020 and was then appointed Director of Marketing, Digital and External Affairs in January 2022.
She is a consumer advocate and passionate about delivering relevant products and services to help people save for their futures and own their own homes.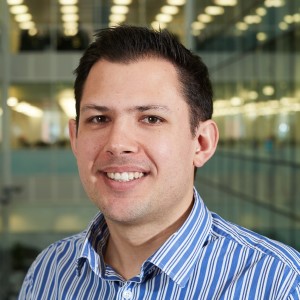 Chris Irwin
Director of Savings
Chris was appointed Director of Savings in January 2022.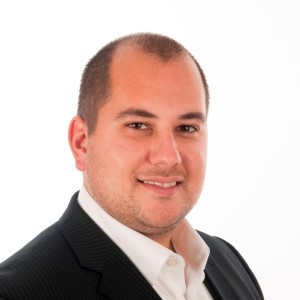 Ben Merritt
Director of Mortgages
Ben has been with the Society since 2010, having first started out as a branch manager in the Society's network. He now prices mortgage ranges for all our brands, and aims to deliver a range of options to help people get, and keep, a place to call home. He was appointed Director of Mortgages in January 2022.
He is a mortgage expert, committed to doing the best for customers with award-winning products, and is available to comment on a number of opportunities relating to the mortgage market, particularly first-time buyers and those with smaller deposits.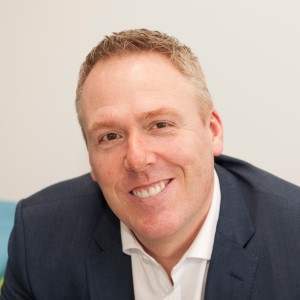 Jeremy Duncombe
Director of Mortgage Distribution and Managing Director at Accord Mortgages, our intermediary lender
Jeremy has been with the Society since March 2018, having worked in the mortgage market for over 20 years. He has worked in senior management roles for several lenders and distributers, and has also worked as an advisor and a broker. Prior to joining the Yorkshire he was Director of Legal & General Mortgage Club.
Jeremy is responsible for the external delivery of the Society's mortgage propositions and is available for comment on a number of topics across the housing market, including residential and buy-to-let mortgages, service and distribution. He is also Chair of the Intermediary Mortgage Lenders Association (IMLA), the trade association that represents the views and interests of UK mortgage lenders involved in the generation of mortgage business via professional financial intermediaries.