Find our best mortgage deals here | YBS Mortgage Finder | YBS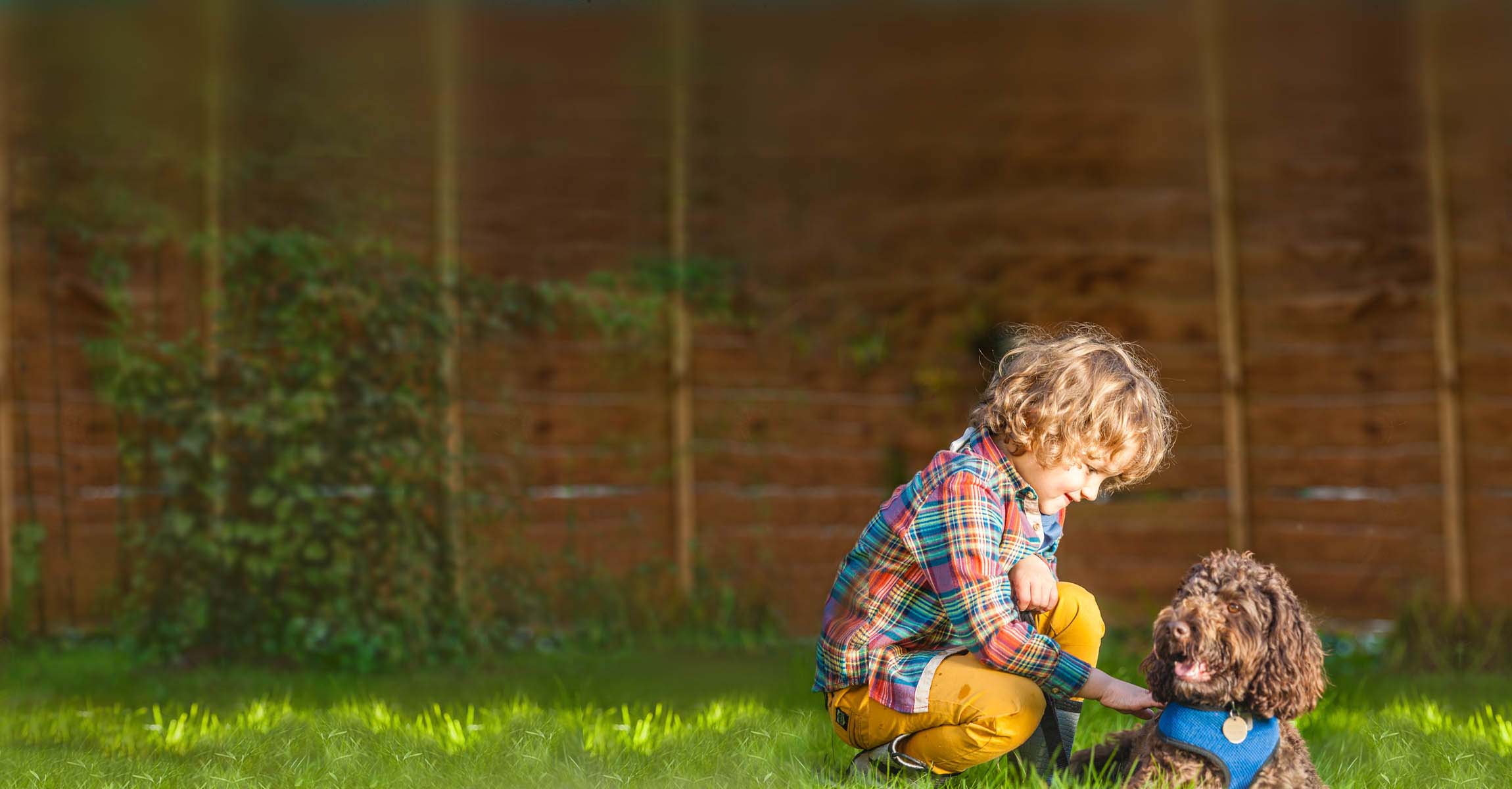 Find and compare mortgages
Enter your details below to find a mortgage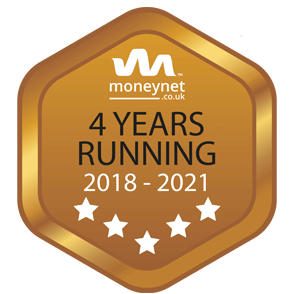 Best Overall Mortgage Provider
Mortgages Gold Ribbon Customer Experience
High Street Mortgage Provider of the Year
YOUR HOME MAY BE REPOSSESSED IF YOU DO NOT KEEP UP REPAYMENTS ON YOUR MORTGAGE.
Find the right mortgage for you
We know that it can be time-consuming to find the best mortgage rates when you're looking for a suitable deal. By using our mortgage finder tool, we can quickly and easily show you mortgage deals specific to your needs. All you need to do is provide some details about your deposit and the value of your property and we'll provide you with a list of mortgages, removing any that are unsuitable.
Once you find the mortgage that suits you best, it's easy to take the first step in finding out if you're eligible by obtaining an online lending decision. Or, if you want to know more about the different mortgages that we offer you can view our fixed rate and offset mortgage pages for a clear explanation of the features and benefits of these mortgage types.
Mortgage calculators
It's really important that before you get to the stage of applying for your mortgage you have an idea of how much a mortgage is likely to cost you. That's why we created our mortgage calculators. If you want to know how much the monthly repayments might be and how much you would be able to afford for a mortgage then our repayment calculator can provide you with an estimate of your monthly repayments, based on the size of mortgage you need. To find out how much you might be able to borrow for buying a new home or a remortgage, our borrowing calculator can help.
Already a customer?
View our mortgage deals for existing mortgage customers:
Our mortgages have limited availability and may be withdrawn at any time
Applications subject to standard lending criteria and all loans subject to status
Not all mortgage products allow you to apply online
Need help with mortgage definitions?
If you are unclear what something means, our Mortgage glossary can help.