Remortgaging Guides | Remortgage Help | YBS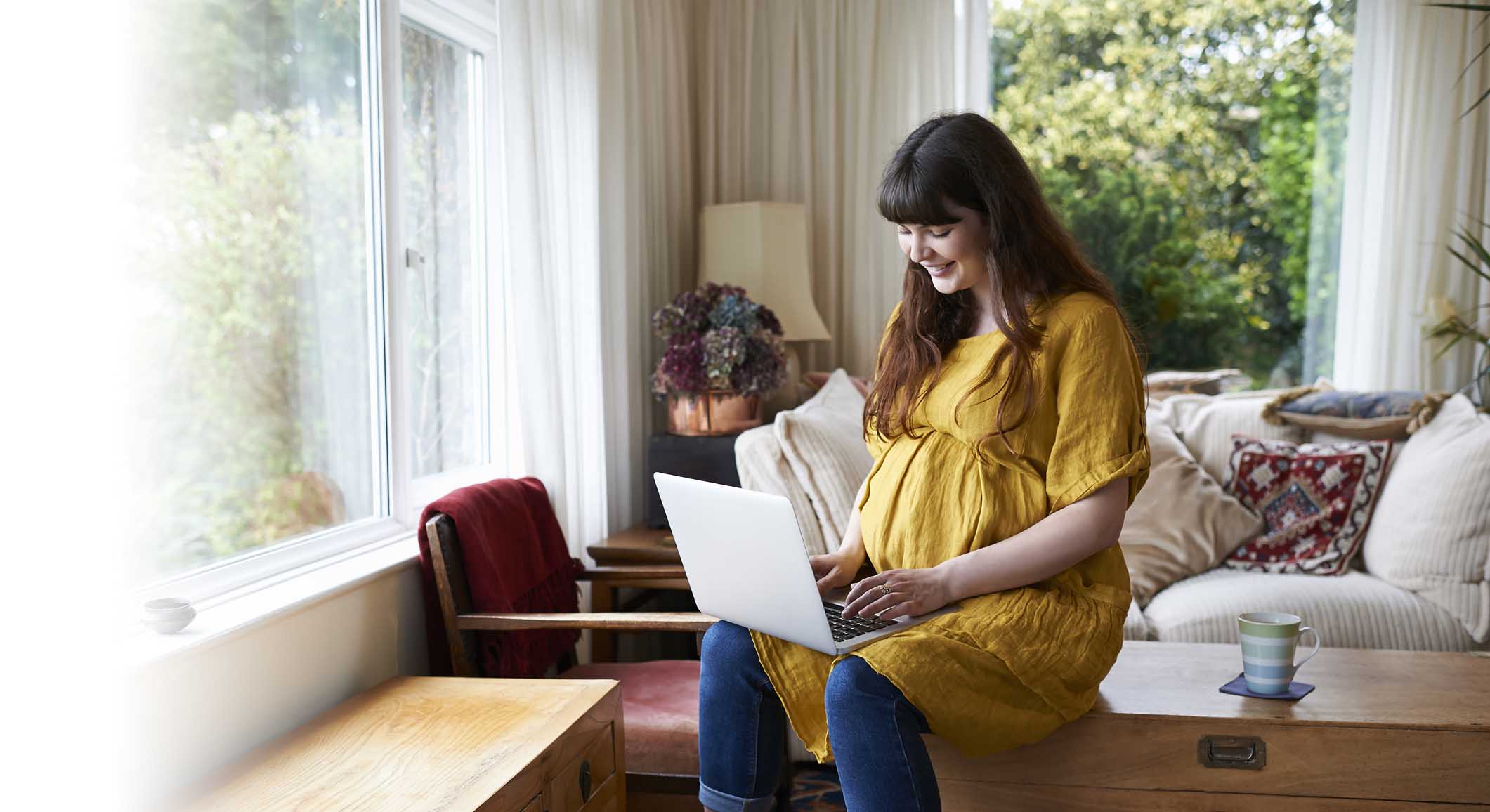 If you're coming to the end of your deal, you may be curious about your options. Find out more about how remortgaging works here.

The content on this page is for reference and does not constitute financial advice.
For impartial financial advice, try MoneyHelper.