Getting Started With ISA Saving | Savings Guides | YBS
At YBS, we know how important it is to make the most of your savings
That's why our range of flexible cash ISAs let you take your money out and put it back within the same year, without impacting your tax free savings allowance.
---
Interest earned from your ISA is tax free and doesn't contribute to your Personal Savings Allowance.

Different types of ISAs
---
There are a few different types of ISA you can save into - each with their own benefits.
---
The £20,000 ISA allowance can split across cash ISA, Stocks & Shares ISA, Innovative Finance ISA and Lifetime ISA (the annual contribution limit into a Lifetime ISA is £4,000).
---
Please be aware that if you don't use your full allowance, it doesn't roll over, you lose it.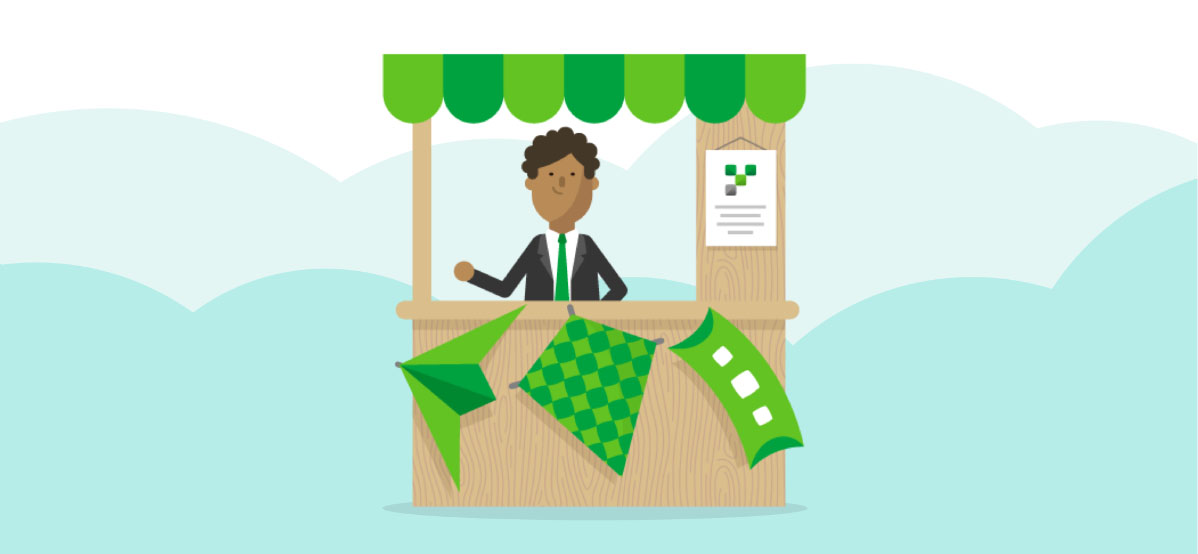 At YBS we only offer Cash ISAs, here's how you can get
started with us.
Starting a new cash ISA
See our full range of fixed rate and variable cash ISAs
Transfer to a YBS cash ISA from another account
You can transfer your ISA from another provider to YBS at any time as long as your account terms and conditions allow it. We can give you all the information you'll need to transfer. Transfer charges may apply so please check with your existing ISA provider.