Environment | Mortgages | YBS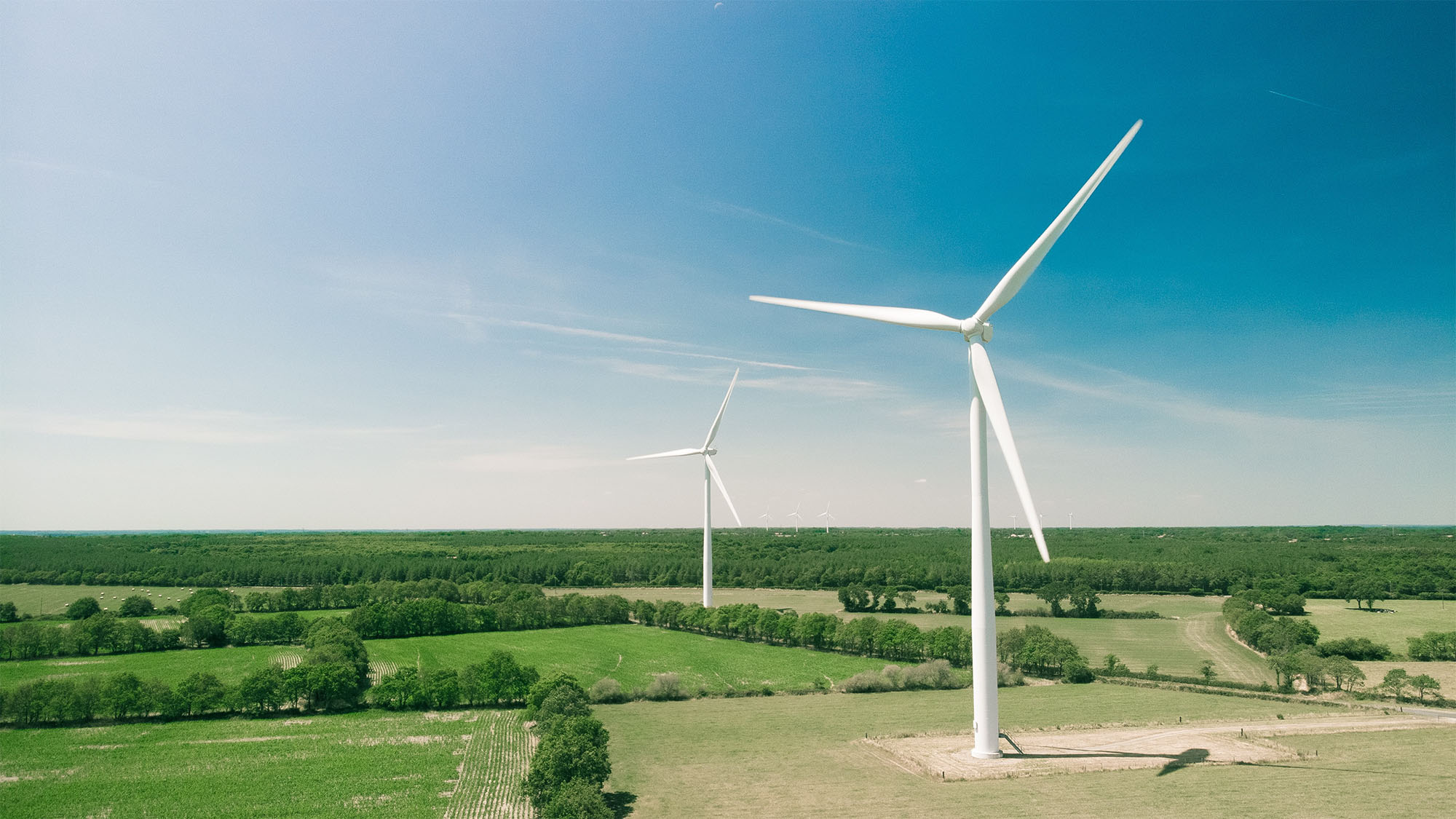 Environment & Climate Change
We're on a mission to build a greener society by ensuring high environmental standards become integrated into all business operations. We'll achieve this through four ambitions:
Further embedding operational environmental standards
Developing our carbon emission reduction commitment
Addressing the financial risks of climate change
Growing communications and engagement

Our environmental footprint includes energy, water and waste from our buildings. It also includes the overall impacts we have on the communities we serve through areas such as business travel, colleague commuting and biodiversity.
We have progressively reduced our environmental impacts by investing in efficient resource use, improving waste management and engaging colleagues in supporting our efforts in becoming more sustainable.

Independent assurance of our carbon footprint (2012-2020) and data related to our use of electricity, gas, business travel, water use and waste generation has demonstrated our significant progress – since 2012 we have reduced our carbon footprint by 47%.

At YBS we have a vision to build a greener society, we are committed to embedding high environmental standards into all business and financial operations to support our purpose to provide Real Help with Real Life. The Society believes the transition towards a Net-Zero economy should be inclusive and accessible to all, we shall always remain committed to helping our customers find a place to call home.
We will be releasing our TCFD report in Q1 2022, which will disclose our qualitative physical and transitional risks of climate change. The Society will further be formally announcing our purposeful climate action plan.
You can find out more here.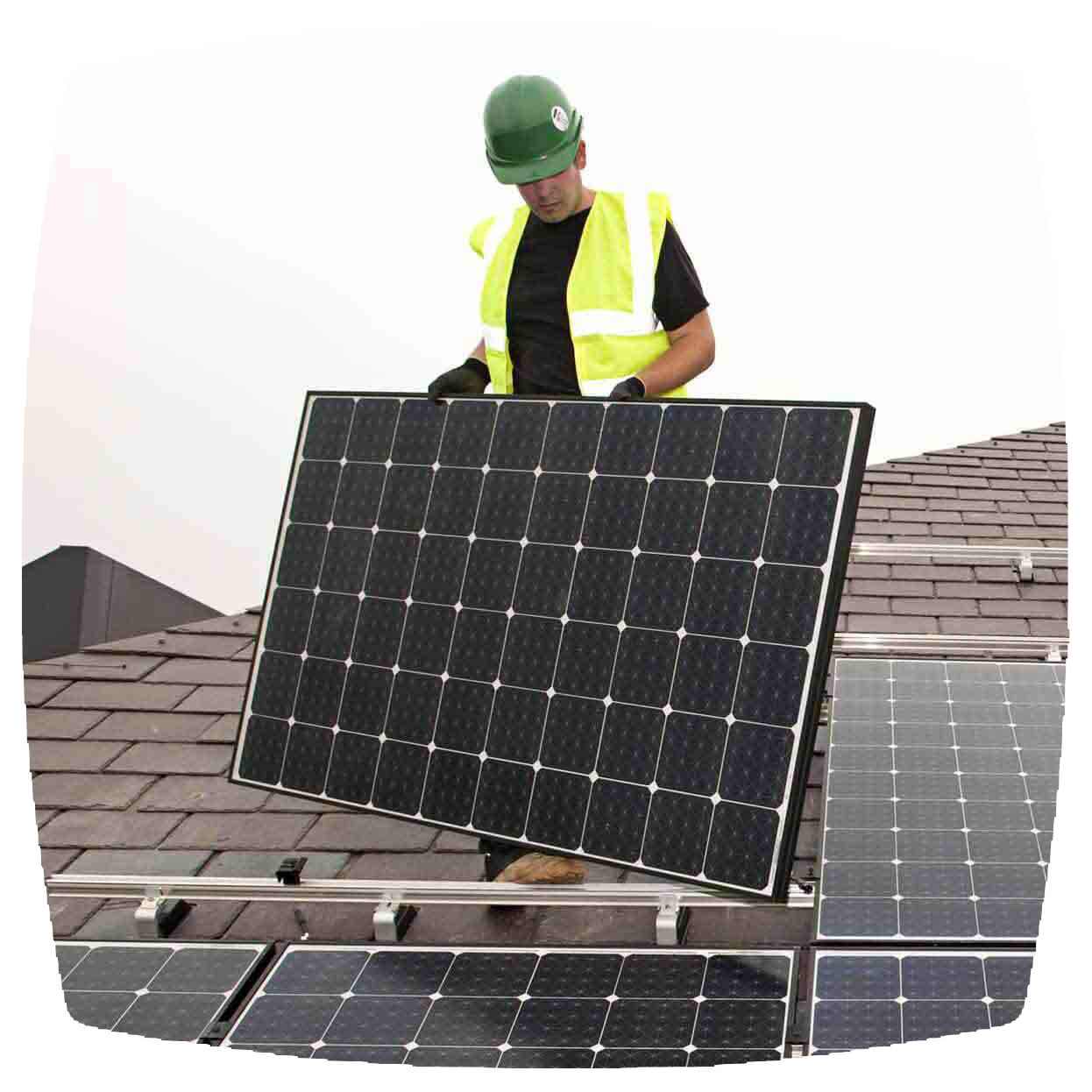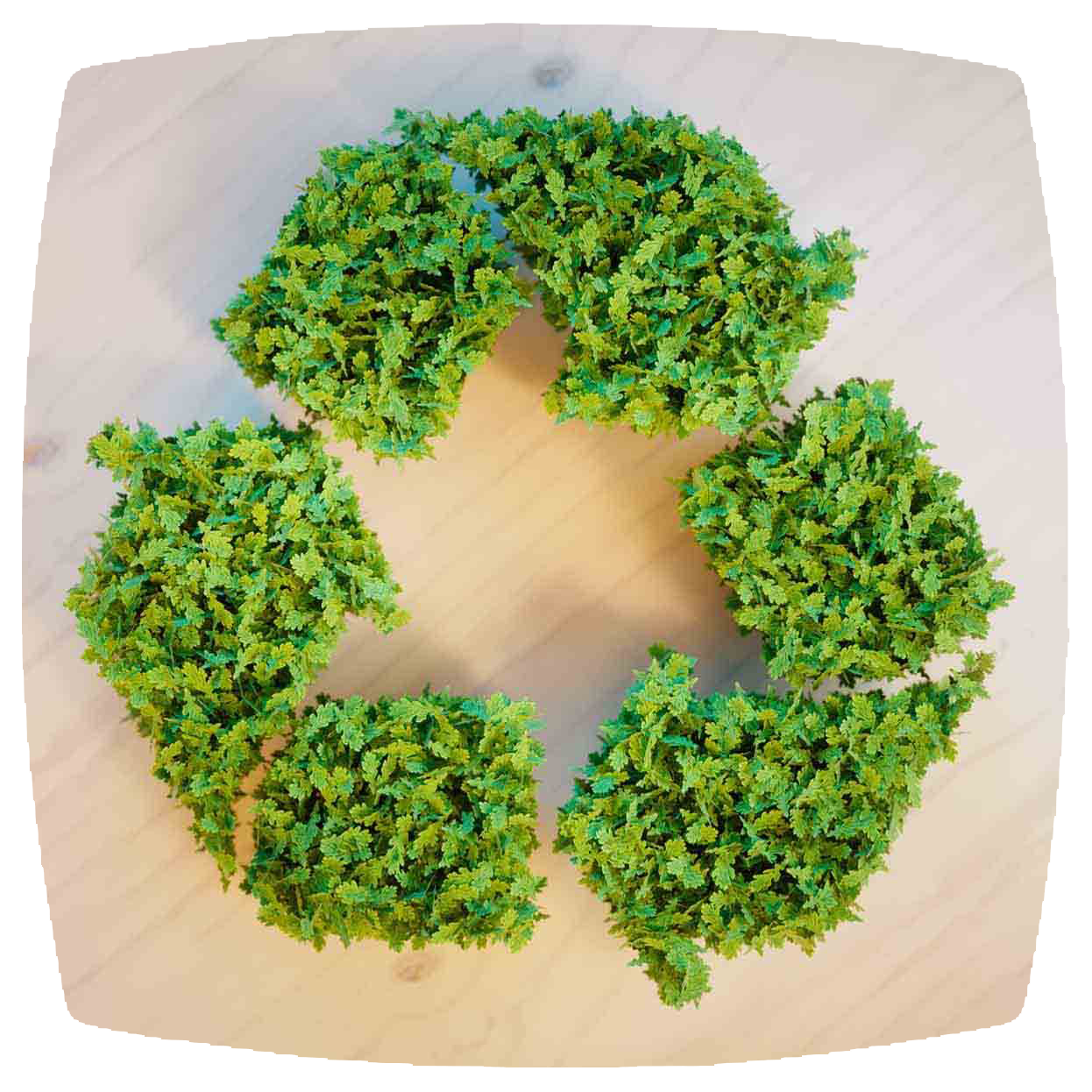 Managing our waste responsibly is an important part of reducing our impact on the environment.
In 2020 only 1% of our 367 tonnes of business generated waste was sent to landfill meaning 99% was either recycled or recovered, up from 98% in 2019. We have also introduced food waste collections around our offices as well as our restaurants. Our food waste is then biologically broken down to generate biogas (methane and carbon dioxide). Biogas is then rapped and pumped directly to the National Grid ensuring no emissions reach our atmosphere. Any remaining contents are transformed into fertiliser for use in the UK's agricultural industry.

YBS is currently on a journey of going paperless which means the replacement of paper communications through digital means where it is possible to do so. In 2020, the opening year of our scheme, we removed 4 million sheets of paper representing 32% paper usage reduction. So far we have saved 13 tCO2e from being emitted into our atmosphere.
Yorkshire and Humber Climate Commission

In 2021, YBS joined the Yorkshire and Humber Climate Commission as part of its commitment to minimising its environmental footprint, raising awareness of environmental issues and building a greener society.
The largest of its kind in the UK, the recently launched Yorkshire and Humber Climate Commission brings together a team of climate leaders from across the public, private and third sectors. The Commission aims to help the region reduce its carbon emissions as quickly as possible and ensure that people in Yorkshire are prepared to cope with the growing impacts of climate change.
The Commission brings together 21 councils, organisations and groups from across the region to support, guide and track climate action.
For further information on the Yorkshire and Humber Climate Commission please visit www.yorksandhumberclimate.org.uk.