Agency Information | YBS
YBS agencies are very similar to YBS branches. For the last 70 years we've been partnering with businesses such as estate agents and solicitors so that more of our customers can manage their money with us face-to-face in many more places. When you visit a YBS agency you'll have the same access to your accounts, can open a savings account and can arrange a YBS mortgage. Our YBS agencies offer you the same excellent service you would expect in any YBS branch and are usually located in the heart of communities.
What's the difference?
Well, when you're in a YBS agency, virtually none. There's just a couple of things you need to know:
YBS agencies don't offer later life or insurance products - visit a YBS branch or take a look at our life planning or insurance pages to see what we can offer
You can withdraw from your account in an agency though the withdrawal limits do differ (see below)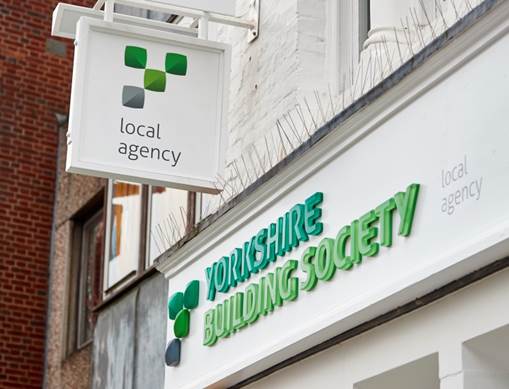 YBS Agency limits
Cash - £500 on any one day
A maximum amount of £1,000 cash in any seven day period
Cheques - £150,000
To find your nearest YBS location click here
What do our customers think?
The lady was very helpful and offered advice on making it easier to withdraw money in the future. Very satisfied.
Ryde YBS Agency

I was dealt with promptly and efficiently – excellent service.
Cardonald YBS Agency

The staff are approachable and friendly. They are also knowledgeable about YBS products and I rarely have to wait long to be served.
Mapplewell YBS Agency