Economist's view: House Price Index shows price growth accelerating | YBS
Economist's view: House Price Index shows price growth accelerating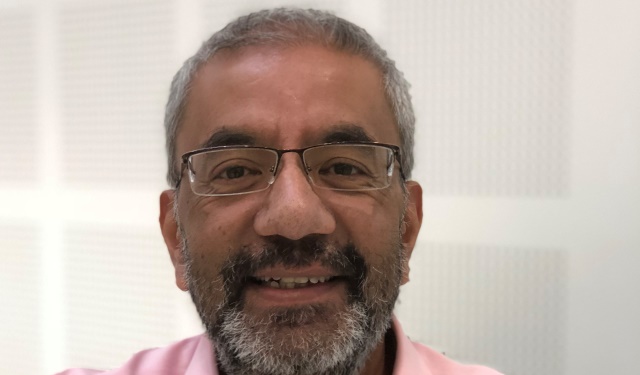 22/06/22
Nitesh Patel
Strategic Economist
Yorkshire Building Society
Commenting on today's ONS HPI figures for April, Nitesh Patel, Strategic Economist at Yorkshire Building Society, said:
Annual house price growth further accelerated from 9.7% in March to 12.4% in April. This rise comes on the back of strong mortgage volumes at the end of 2021 and early this year.

The average UK house price was £281,161 – a record high - in April 2022; in cash terms this represents an increase of £30,951 in the past year, which is more than what many earn.

Across the country prices performed strongly, particularly in Wales and Scotland growing by 16.2% since last April, followed by the South West (14.4%). Even in London, which had the slowest price growth, saw property prices grow by a chunky 7.9% in the past year.

A key challenge in the current housing market is the lack of supply of homes for sale whilst demand continues to remain strong – there are some tentative signs that this imbalance may be easing.

Low borrowing costs and a strong jobs market are key drivers but in the coming months a further deterioration in household finances may take some of the heat out of the market.

With the Bank Rate now at 1.25% this will mean mortgage rates will also rise, though not to levels seen before the Financial Crisis. As a result, we expect market activity and price growth ease in the coming months.
All information correct at time of publication.
W36-22