Update your personal details | YBS
update personal details - help
Log in to update your personal details
You can update your address, phone number, or other details by logging in to your online account.
Report a security concern
If you are worried about access to your account or the security of our website, use our online form.
If you have any comments or suggestions, please get in touch.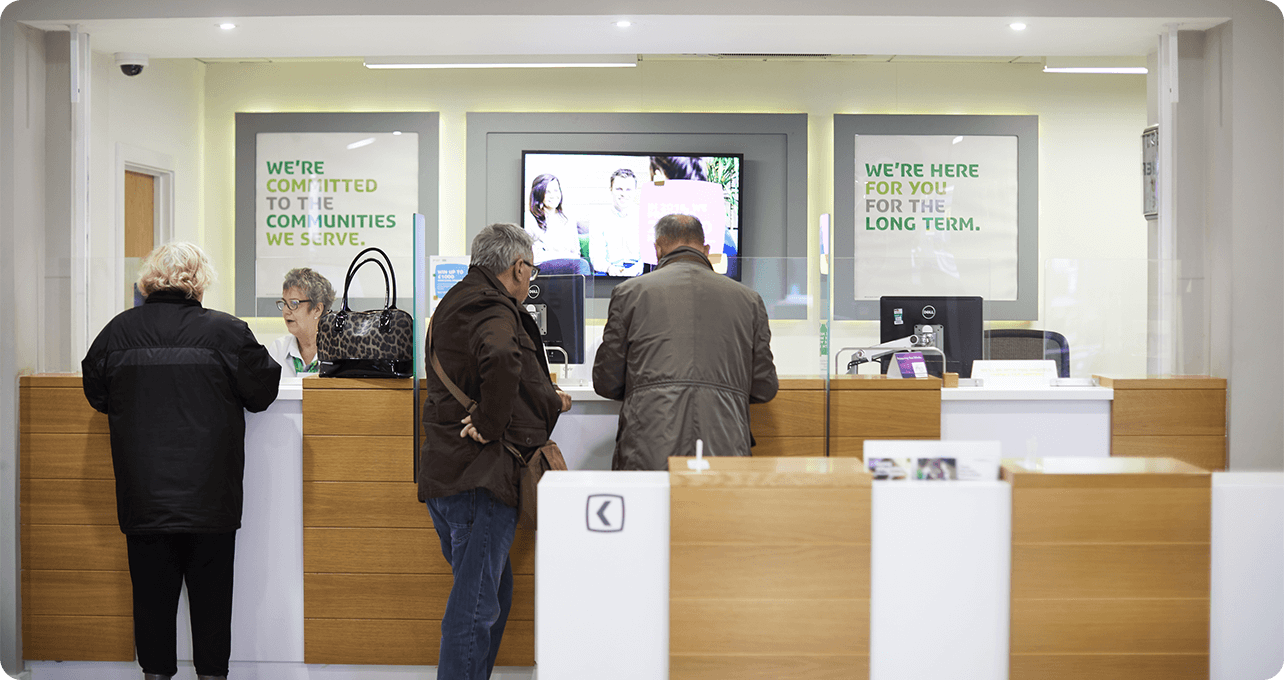 Lines are open:
9am to 5pm Monday to Friday
9am to 1pm Saturday
Lines are open 24 hours a day, 7 days a week

You can, also, report a lost or stolen card in branch or online.