Volunteering | Mortgages | YBS
We know that time can be just as valuable a gift as money to charities and community groups.
That's why our volunteering programme gives our colleagues up to 31 hours paid leave each year to take part in voluntary or charitable activities in their local community. We're proud to have donated over 120,000 hours since 2007.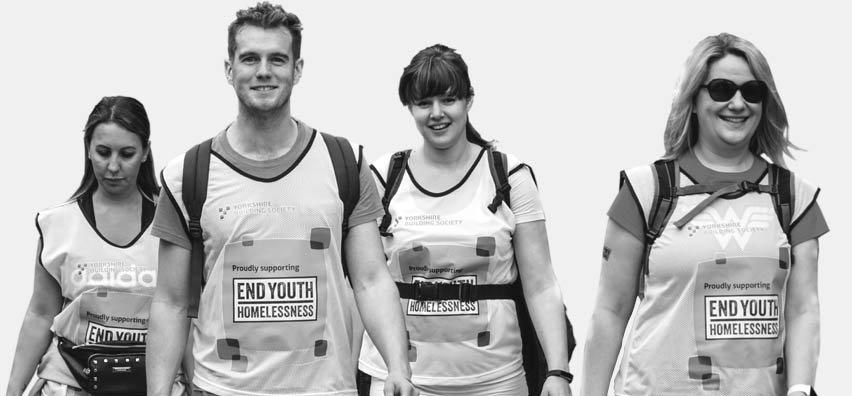 Our volunteering programme supports colleagues to give back to their local communities, through skills-based opportunities.
These also supports their professional and personal development, our programmes include:
Money Minds: financial literacy lessons delivered by colleagues to children aged 5 – 19
Career Minds: Employability workshops, student mentoring and work place visits
Employability workshops
Mentoring
Pro-bono support through Ethical Angel
Trustees of charities
School governors