Get your YBS money MOT | YBS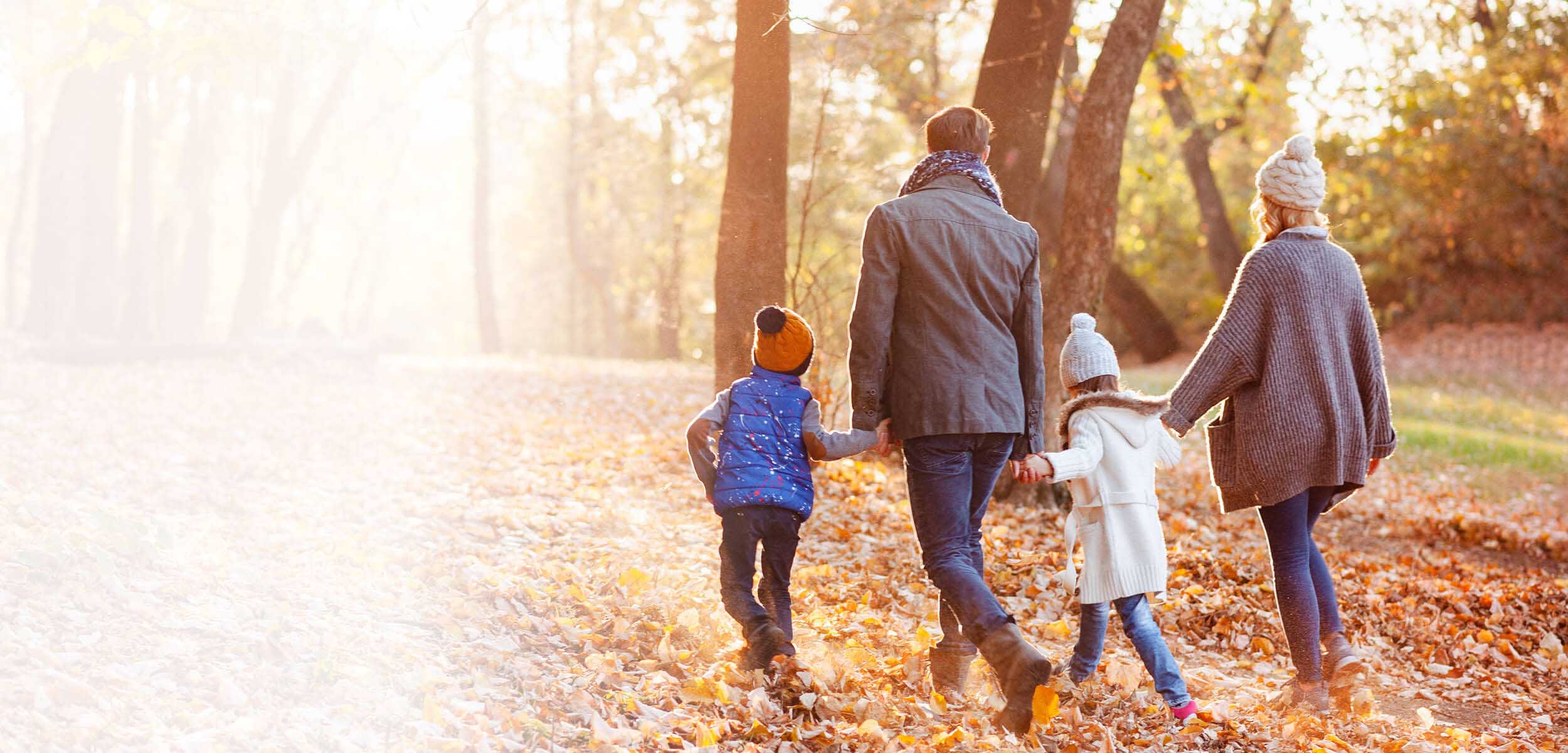 Find help to get your finances in shape with our straightforward guidance

Check your habits, new and old, to be more mindful about spending money and where you could make savings.


Discover how an ISA account can help you keep more of the interest you earn, year after year.

Inflation Nation – Cost of living Report 2022

Families across the UK are already having to budget carefully in order to cope with the rising cost of living. Whatever your current financial situation, find out how you can take action now in order to limit the damage the cost of living crisis could cause.

Ideas to save money at home

Are you staying at home more? Find out if there are some simple ways for you to save more without leaving the house.

Mortgage overpayment calculator

Could mortgage overpayments help you pay less interest long term? See how this works with Yorkshire Building Society's mortgage overpayment tool.

Personal budget calculator

Knowing how much you can afford to save or spend each month starts with working out your budget. Manage your money with our personal budget calculator.

Next, put plans in place for the future

Maybe you need to put money aside for a rainy day or unexpected emergencies. Or perhaps you want to save for something to look forward to, like a much-needed break or home improvements.
Whatever your savings goals and needs, we'll help you on that journey.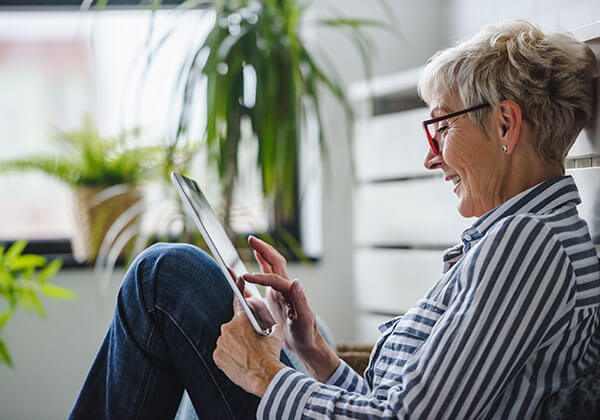 A range of accounts to suit your needs.
It's reassuring to know you've got savings to back you up whenever you need them. So if your washing machine breaks down or your income takes a dip, you can still stay on top of things.
And if you want to put savings away for a long time, we've got options for that too.


Our mortgage deals.
Whether you're looking for a new home, or a remortgage deal for an existing property, a mortgage can have a big impact on your finances.
It's good to know what your options are.

Want some help?
If you'd like help with your application, or you can't decide which savings account is best for you, please give us a call. We're always happy to help.
You're well protected
Our savings accounts are protected by the Financial Services Compensation Scheme – the UK's deposit guarantee scheme. This means the eligible deposits you pay into your Yorkshire Building Society savings account are protected up to a total of £85,000.