Children's savings accounts | Open a kid's saving account | YBS
Children's saving account
Helping your kids save for a bright future
Our children's savings accounts are designed to nurture interest from a young age; growing your child's money and helping you to help them learn the value of saving.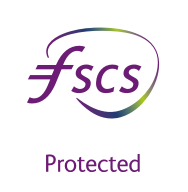 Why open a kids' savings account?
Opening a children's savings account is often a big milestone for parents and carers.
It's a great way to save for their future and teach kids about money. You can make the most of this by helping the children in your life to pay into the account, so they get used to the idea of regular saving. Remember to point out how the balance is growing too!
Savings accounts have different notice periods, types of access and interest rates. You can help children understand saving for different reasons by discussing this with them.
How to open a children's savings account
First, choose the best children's saving account for your situation. Then, you can apply in two ways:
Call 0345 1200 200 to request an application pack to be sent to you.
At a branch, at an agency or by post.
A child's savings account can be opened with a minimum of £10. The maximum balance is £1 million.
Who can open a savings account for a child?
If you're opening a children's saving account for a child under 8, you'll need to be either a family member or have parental responsibility for the child.
Our children's accounts are suitable for a UK resident who is under 21 years old.



Frequently asked questions
Interest from a Children's Savings Account isn't tax-free. Whether you need to pay tax is dependent on your own personal circumstances and so may be subject to change in the future.
Interest is paid gross i.e. without tax being taken off on all our savings accounts – ISA accounts pay interest tax-free.
With our One Day Account, you can make unlimited instant withdrawals, subject to daily withdrawal limits, without loss of interest.
All withdrawals must be for the benefit of the child named on the account. If we are unsure as to what the funds are used for then our staff may ask you to provide proof of this. Please do not be offended if you are asked for this information.
Please be aware if a withdrawal is made from the account by CHAPS a charge of £23.50 will be incurred. Proof of name ID will be required.
When the account holder reaches 21, the account will be transferred into an Access Saver. All savers are entitled to £100 off one of our mortgages upon maturity of the One Day Account. Please retain the maturity letter for your records.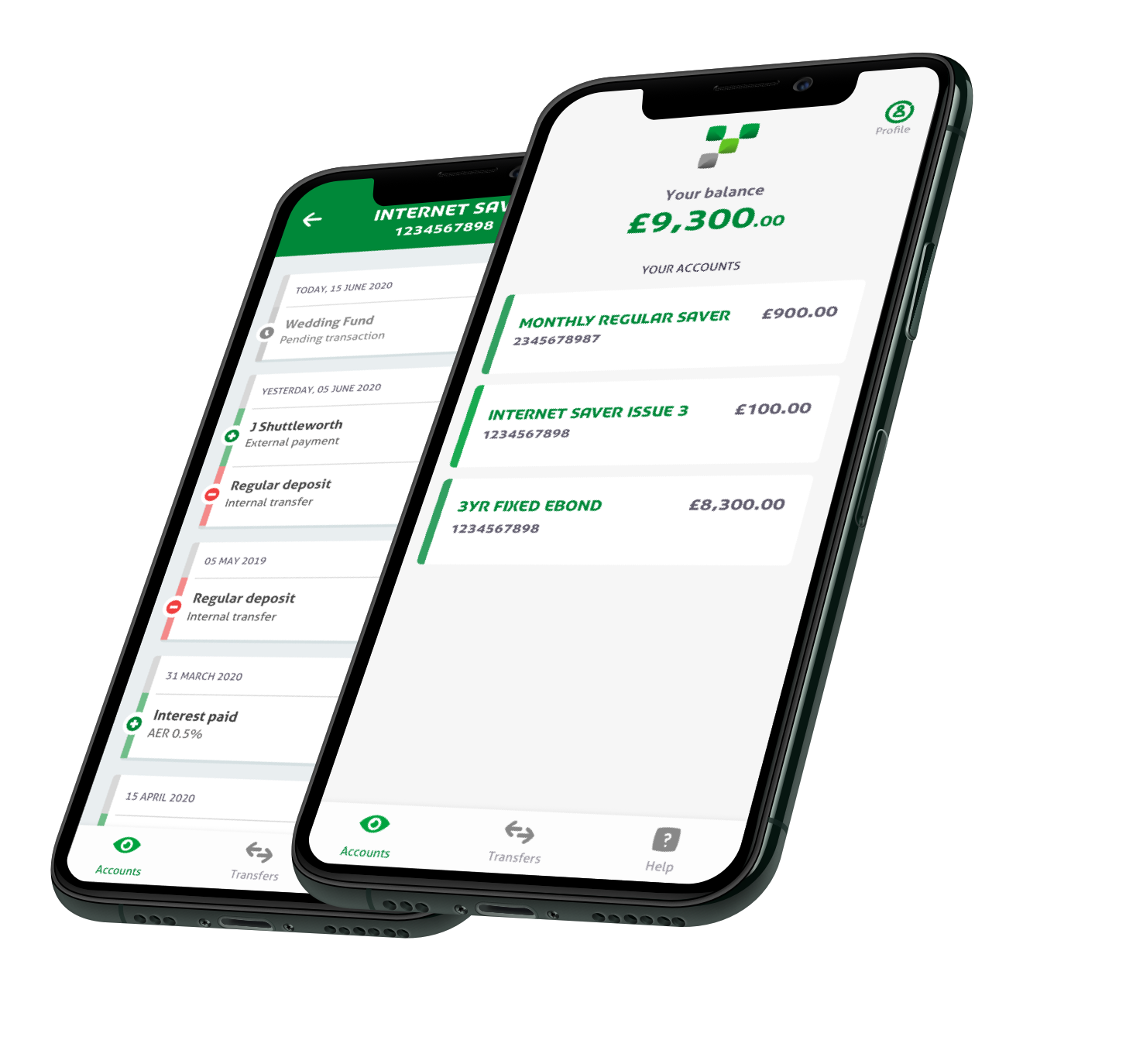 Our savings app
A simpler way to access your savings accounts on phone or tablet - with all the security you've come to expect.
Help & support
Find out more about how to open accounts, make deposits and access your money.

Your eligible deposits with Yorkshire Building Society are protected up to a total of £85,000 by the Financial Services Compensation Scheme, the UK's deposit guarantee scheme.