What to do if you're worried about money | YBS
Worrying about money can be tiring and lonely. If you feel anxious about your finances, speaking to someone you trust or getting support could help.
What is financial anxiety?
Feeling worried about money is sometimes called financial anxiety.
According to mental health charity Mind,
this can mean feeling:
Scared to check your bank balance.
Lonely and without anyone to talk to.
Stressed and ashamed to ask for help.

A third (34%) of UK adults feel anxious about money, according to a 2022 survey by Mental Health Foundation.
If you're feeling uneasy about your finances, you're not alone.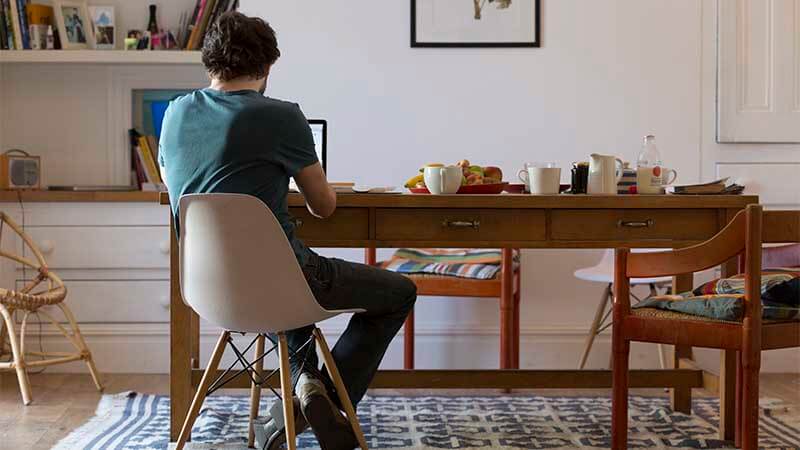 Take control of your money
Talk to someone you trust
Worrying about money can make you feel alone. It can be scary to open up but talking to someone you trust – whether it's family, a friend or a charity could be helpful.
It may sound obvious, but it can be easy to stop taking time for yourself if you're anxious about money. A day out, a walk or a night with friends could ease the load. Taking time to unwind and reflect may help you to confront any money worries with a clear head.
Take stock of your finances
It's common to avoid money problems. Not paying attention to bills or debt can offer short term relief but won't make the problem go away. Facing up to bills or debt might be scary, but when you know your situation fully – you can start to improve it.
Take a look at all of your current accounts, savings accounts, credit cards, loans and store cards to understand what you owe and how much you've got.
Make a list of your outgoings and incomings. Use a budget calculator to see how much you've got spare a month. Once you know, you can plan to repay debt and find areas you might be able to cut down.
It can be helpful to go through your old statements to see where your money is going. If there's points in the month that you often overspend (just after payday, for example), seeing them in black and white could help you spend less.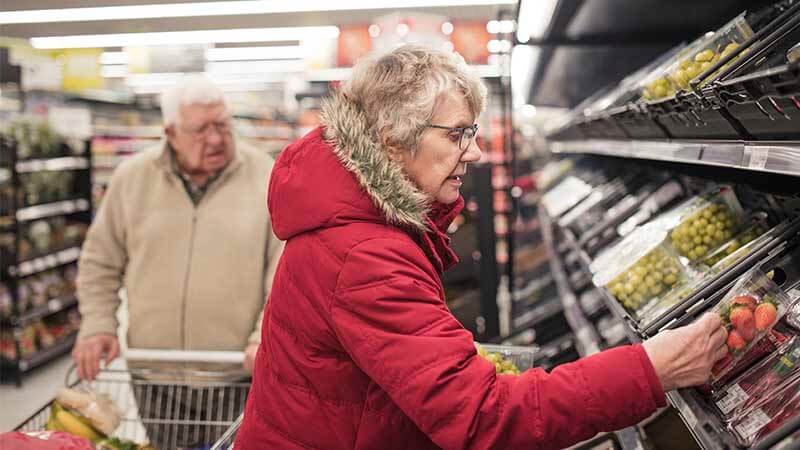 It might be helpful to list your outgoings in priority order. So food, your mortgage or rent and heating at the top – then working your way down the list to less important things.
See what government help is available
Financial support might lessen your money worries. For example, you might be eligible for benefits. It can be tricky to know which benefits you can access, so check the benefits page of the government website.
Make a plan to pay off debt
If you're in debt, you might need to keep borrowing to keep up with your regular bills. This cycle can be hard to break out of. Using credit cards, loans or buy now, pay later services are all ways debt can build up.
If you're worried about debt – you might find it useful to speak to an expert.
Call on 0808 808 4000 (Monday to Friday 9am - 8pm and Saturday 9:30am - 1pm).
Speak to a healthcare professional
If money worries are getting you down, you may want to see your GP. The NHS can provide support
for people who are finding it hard due to financial anxiety.
The content on this page is for reference and does not constitute financial advice.
For impartial financial advice, try MoneyHelper