Our Management Team | Your Society | YBS
A wealth of experience and expertise
We're all in this Society together, so we'd like you to meet the senior managers who are proud to be part of our team.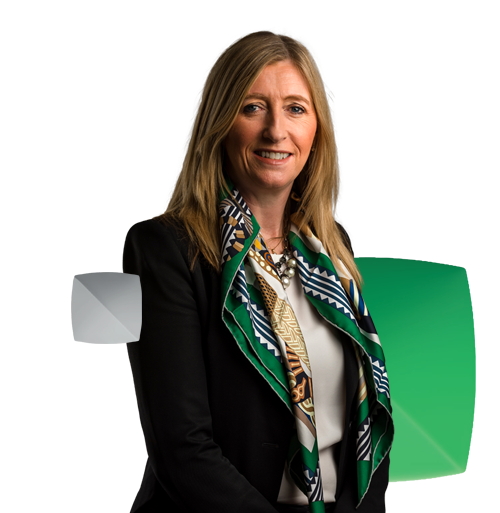 Susan Allen BA Hons (Econ), ACIB, ACT, OBE
Chief Executive
Joined our Board in March 2023.
Background and career
Susan was most recently Head of Customer Transformation at Barclays where she was responsible for leading and supporting all colleagues in frontline teams to deliver a differentiated customer experience.
Prior to that Susan was responsible for all of Santander's UK Retail and Business banking businesses, supporting 15 million customers and with a nationwide network of branches and customer contact centres, following her role as Chief Transformation Officer.

Susan is a former Board member of UK Finance and has been a proud champion of diversity and inclusivity throughout her career.
Skills and experience
Susan has more than 25 years of experience in financial services having held senior executive positions at a number of large retail banks in the UK.
Other roles
Member of the Board of Trustees for the Alzheimer's Society.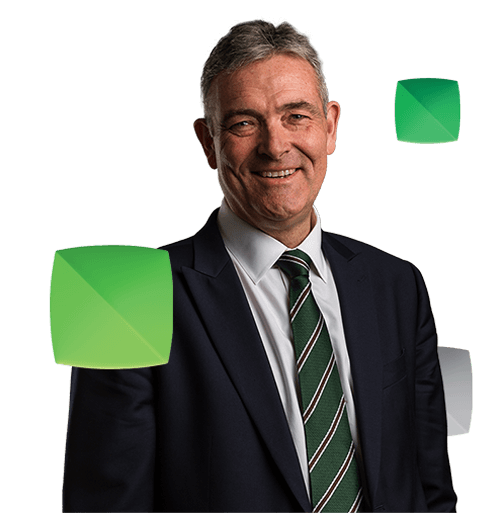 Alasdair Lenman MA ACMA
Chief Finance Officer
Joined our Board in 2017.
Background and career
Alasdair began his career on the management training programme at Mars Inc. where he spent a number of years working in sales, before deciding to move into finance. Since then, he's gained significant experience in the financial services sector, including as Finance Director of Retail Products for Lloyds Banking Group and Group Chief Finance Officer for BGL Group (owners of comparethemarket).

Skills and experience
Over 20 years of experience in Finance working in a variety of Board level roles, both non-executive and executive. These include CFO and Interim CEO of YBS, Audit Committee Chair for both Sainsbury's Bank and Coventry Building Society and a number of roles at Lloyds Banking Group.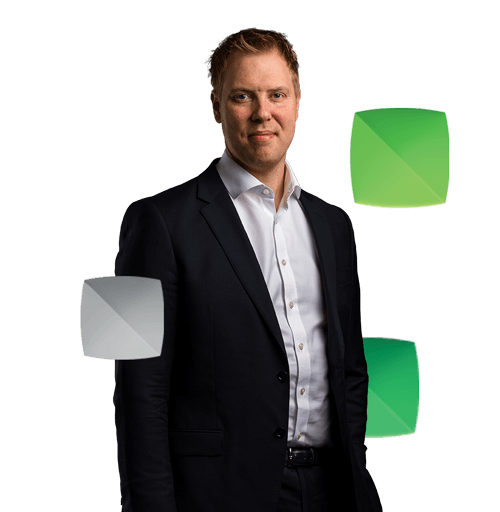 David Morris BA, MA
Chief Commercial Officer
Joined the Board in January 2022.
Background and career
David began his career at Citigroup and has subsequently worked at various Financial Services institutions across the UK and abroad. Prior to joining YBS David was the Head of Products at Coventry Building Society. He is responsible for the innovation, development and on-going management of the Society's mortgages and savings products, YBS's marketing and its digital channels, mortgage distribution and the Society's branch network. David is also responsible for our Commercial Lending and is Chair of Accord Mortgages Ltd.
Skills and experience
David has over 15 years of experience in retail banking and has a strong track record of driving commercial performance in financial services organisations, including the mutual sector.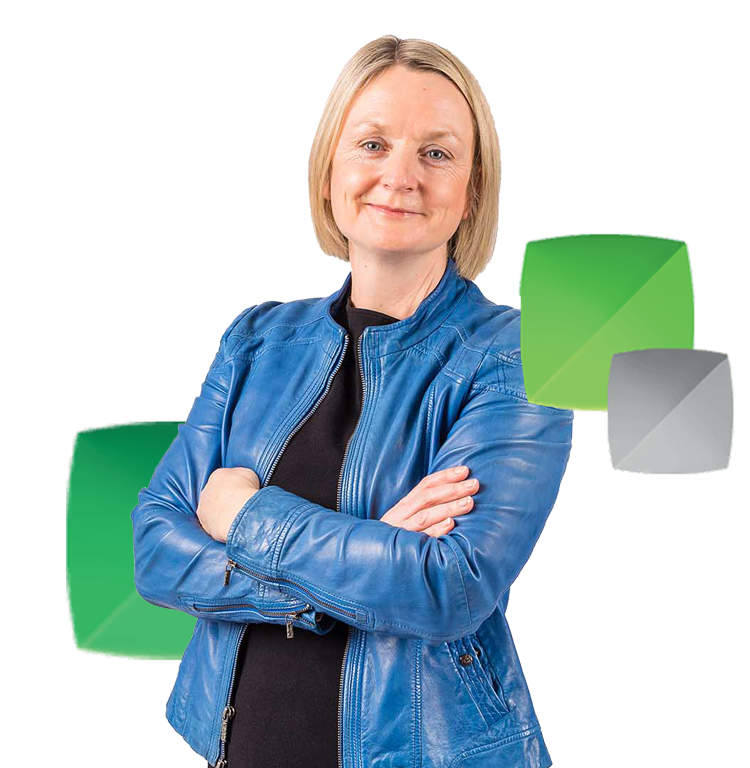 Orlagh Hunt BA, FCIPD
Chief People Officer
Joined the Society in 2019.
Background and Career
Orlagh is an experienced human resources professional who has held senior roles across a range of industries including fast-moving consumer goods and retail, as well as having significant experience in financial services. Orlagh is responsible for the People Division including reward, recognition, training and development, diversity and inclusion, internal communications and social purpose and sustainability.
Skills and Experience
Orlagh was previously Head of Human Resources for AXA Sunlife, Group Human Resources Director for FTSE-100 insurer Royal Sun Alliance as well as Group Human Resources Director for AIB in Dublin.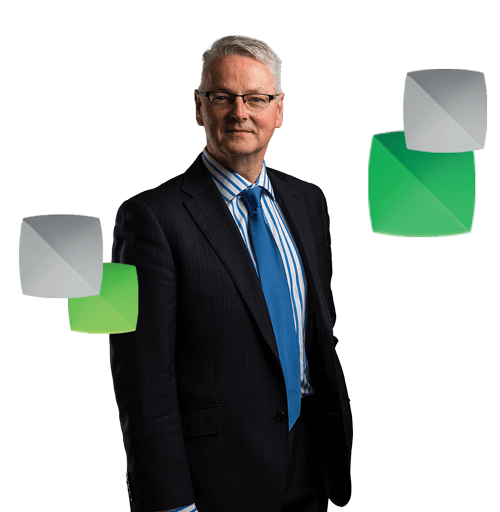 Richard Wells FCIB
Chief Risk Officer
Joined the Society in 2010.
Background and career
Richard has held a number of senior risk management roles at several of the UK's major banks and building societies. He is responsible for ensuring that there are appropriate procedures and capability for the management of all risks whether planned or unplanned. In addition to Risk, he is also responsible for the Legal, Compliance and Secretariat functions as well as regulatory relationships.
Skills and experience
Richard has extensive experience of risk management within the financial services industry across a wide enterprise of risks including, Prudential, Operational and Conduct Risks. He is also a director of Accord Mortgages Limited.
Kate Ireland * BSc FCA
Chief Internal Audit Officer
Joined the Society in 2022.
Background and career
Kate was most recently Head of European Governance at Vanguard, leading a cross functional programme of work to improve their governance, risk and regulatory frameworks. Prior to this she was the European Head of Audit (SMF 5) for their UK, Irish and German Regulated entities having previously been a Senior Manager at Ernst and Young.
Skills and experience
Kate has a broad range of audit, risk and financial experience within the financial services industry. She is responsible for our 'third line of defence' in the Society's risk management model, including evaluating how we manage our capital, liquidity, credit, operational and regulatory risks.

*Also known as Katherine Remington
Fraser Ingram MBA FCBI
Chief Operating Officer
Joined the Society in 2023.
Background and career
Fraser was most recently Chief Digital and Innovation Officer at Virgin Money prior to this he held a range of roles including Group Chief Operating Officer, Chief Information Officer and Innovation and Change Director. Before joining Virgin Money his most recent roles included Chief Operating Officer at Kleinwort Benson and CIO of Citizens Bank in the USA.

Skills and experience
Fraser has a wide range of experience across businesses, functions and geographies – including business transformation, IT and change management.
Who's on our Board
Meet the executive and non-executive directors who sit on our board and look after the financial interests of the Society and its members.
Corporate Governance
Read how corporate governance helps shape the way the Board protects the interests of the Society and its members.