Member Benefits | YBS
Helping
membership Matters
Happen
Meena, Chaya and Arjun
Super-proud mum and sibling savers.
Discover the benefits of being a YBS Member
As a building society we're run differently from a bank. We don't have shareholders to satisfy - we're here for the benefit of our Members.
The money we earn is given back to you in interest rates or is re-invested to build a stronger society for the future. Find out more about why being a Member of YBS matters.
Help with the Cost of Living
Watch the full video and find support with the cost of living.
Safety-net saver and his feline friend
"The way that the YBS ISA is drawn up is particularly handy for me and for how I live and how I need to access my savings.

It's hugely reassuring to know that I have the funds available in an emergency. To access things like patties medical needs for the toys and originally – to be able to adopt."
Erik knows the importance of having a savings safety-net. He accessed his ISA instantly to help him to adopt his feline friend, Pattie.
He loves the service he gets from our branches and recommends us to his friends and family.
Helping
Build a savings kitty
Happen
Want to become a Member? Browse our range of savings accounts, including Cash ISAs, Fixed Rate Bonds and Easy Access Savings Accounts.

Eligibility criteria applies.
What our Members have to say
Meena saved for her twins, Chaya and Arjun, helping them to afford university.
Now graduated, her twins can start their careers with the money tips she's passed down.
Helping
First steps to next steps
Happen
Lifelong saver John has been a YBS Member since 1959.

He first started saving from collecting and returning glass bottles, and inherited good savings habits, which he's passed on in turn to his own children.
Helping
A lifelong savings habit
Happen
Your Yorkshire Building Society savings help other Yorkshire Building Society Members to buy their homes.
We take the interest borrowers pay and give some of that back to you.
We'll never offer "new Member only" products
We won't offer products that are only for new Members.
So, if a product is available to a new Member, you can choose it too.
Subject to eligibility criteria.
Manage your money your way
If you prefer to manage your money online – or using our app – you can use those too.
At certain points of the year, we offer savings products with preferential rates to our Members.
Eligibility criteria applies.
We're rewarding our eligible savers with extra cashback on some of our mortgages. If you don't need a mortgage right now, you can pass on this offer to your family or friends
.
Eligibility criteria applies.
Mortgage advice over the phone
Free mortgage guidance on YBS mortgages over the phone.
Applications subject to standard lending criteria and all loans subject to status.
Many of our mortgages are available with cashback, free standard valuations and assisted legal fees.
Early repayment charges apply, and other fees and charges may apply.
When its time to switch your mortgage, you can do this online or over the phone.
Early repayment charges apply, and other fees and charges may apply.
Share your views through our online research community, My Voice. By hearing from our Members first-hand, we know what's important to you.
Striving for a greener society
We've set ourselves a mission to achieve high environmental standards. Whether that's reducing our carbon footprint, waging a war on paper or using energy more efficiently.

We're also involved in raising awareness of green issues through the Yorkshire and Humber Climate Commission.
Small change, big difference
We're committed to making a real difference to the community.

We make it possible for you to support local charities through our Small Change Big Difference® scheme.

This directs the pence interest from your YBS savings or mortgage account to charity, up to a maximum donation of just 99p a year.
If you're eligible, you also get to vote at our AGM on key decisions.

This includes electing the directors that run the Society on your behalf.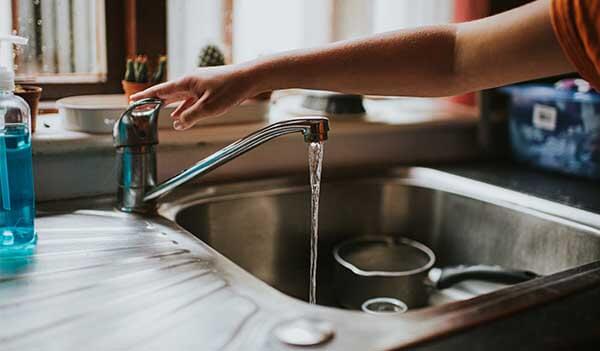 How to save money on your water bill
Find out how you could save water and help to control your bills.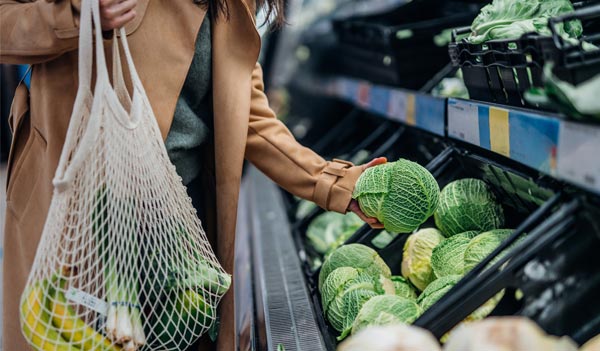 How to save money your food shop
Learn shopping habits that can mean spending less on food.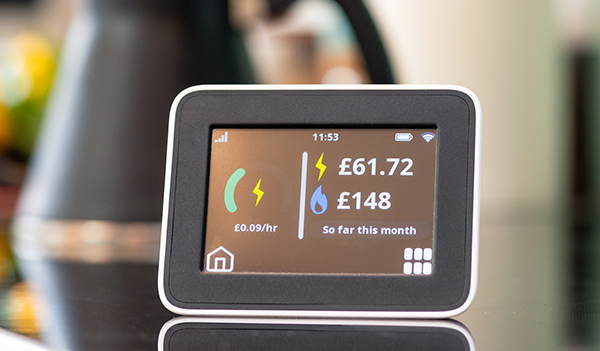 How to reduce household bills
Discover practical tips that could you fight rising bills.