PPI Deadline | Help & Support | YBS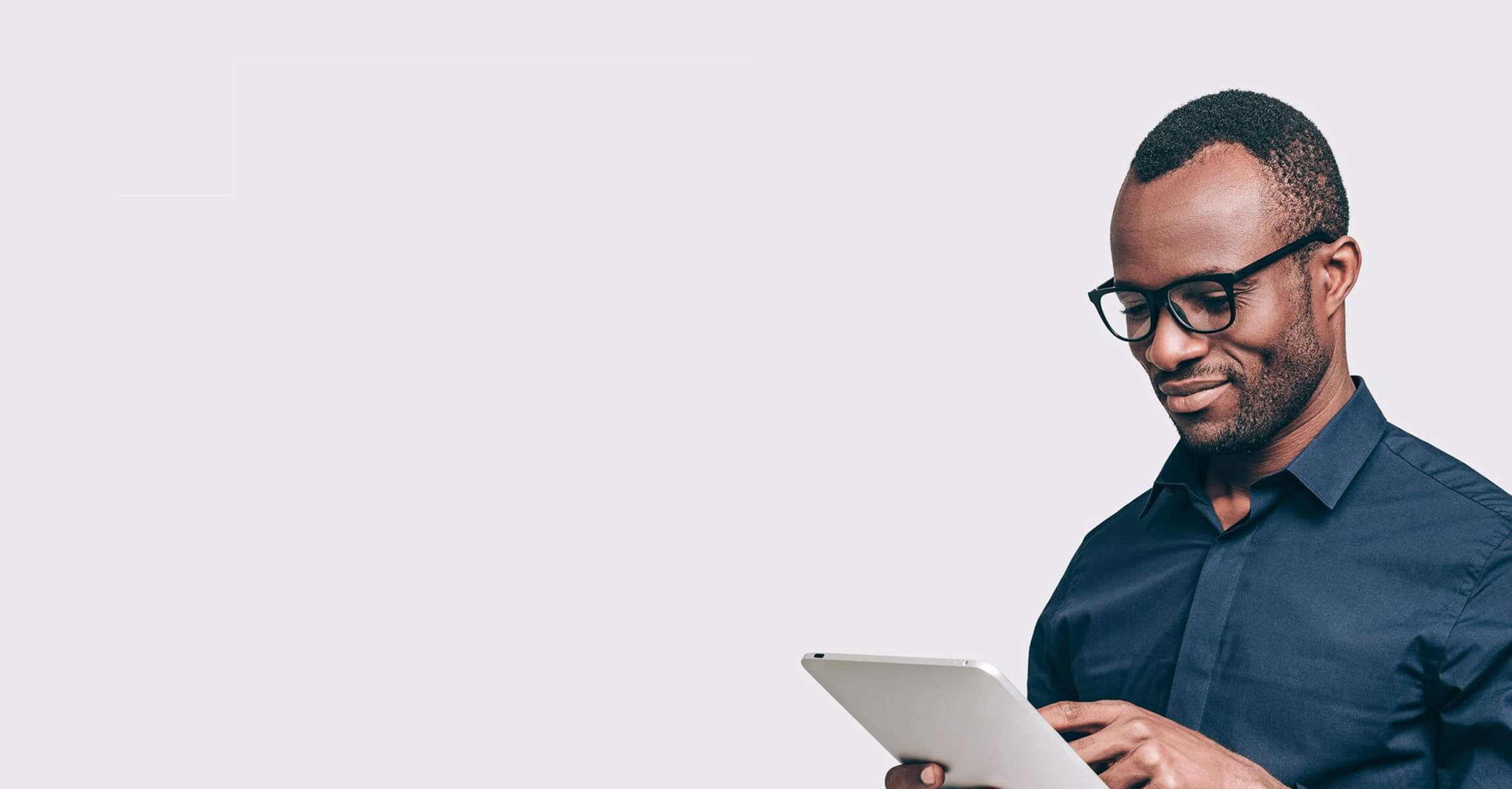 Payment protection insurance deadline
Our regulator the Financial Conduct Authority (FCA) announced a deadline of 29 Aug 2019 to make a complaint about the mis-sale of Payment Protection Insurance (PPI). This deadline has passed.
What is Payment Protection Insurance?
Payment Protection Insurance is a policy that provides protection to enable the continued payment of credit, for example a mortgage, in certain situations. The Society offered a policy that could cover an individual for accident, sickness and unemployment, unemployment only or accident and sickness only. The policy could provide protection for typically 12 months.

The Deadline & How does This affect Me?
The Financial Conduct Authority announced a deadline of 29th August 2019 to make a complaint about the mis-sale of PPI. As this date has now passed you are unable to complain about the sale of your policy. You can however still complain about other aspects of your policy such as the administration.