Age UK Partnership | YBS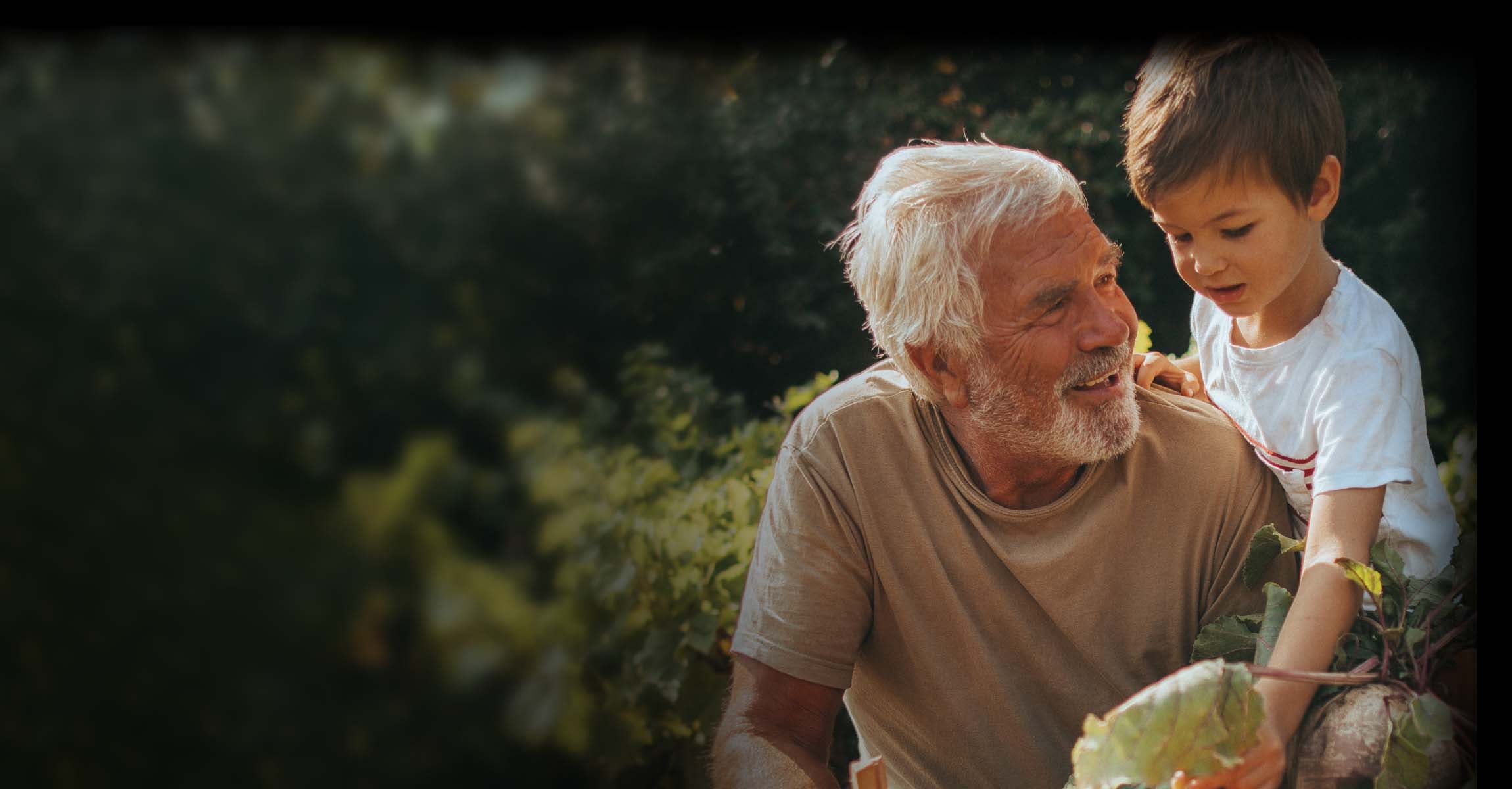 We supported Age UK as our Charity Partner from November 2020 to June 2023
We raised £1million to help support older people across the UK.
Our Charity Partnership with Age UK was a huge success
We partnered with Age UK to help raise money for them deliver their Building Better Lives programme. The programme helps older people cope with financial worries now, and puts them in a better place for their future.
The money we raised helped to:
Support 4,639 older people
to improve their financial resilience after experiencing a life-changing event
Submit 3,639 benefit claims
to help older people access money that they are entitled to
Identify £15.3m unclaimed benefits
an average of £3,303 per person
Age UK's Advice Line
All of the money raised over the final 6 months of the partnership have been invested in Age UK's Advice Line.
This helps Age UK to be there for older people and their families.

Age UK's Advice Line is a free phone service for older people, their families, friends and carers.
They are open 8am-7pm, 365 days of the year.

No problem is too big or too small. Age UK offer support in times of crisis, as well as help with social care and the cost-of-living crisis. We've also worked to upskill our staff to help customers access Age UK's Advice Line.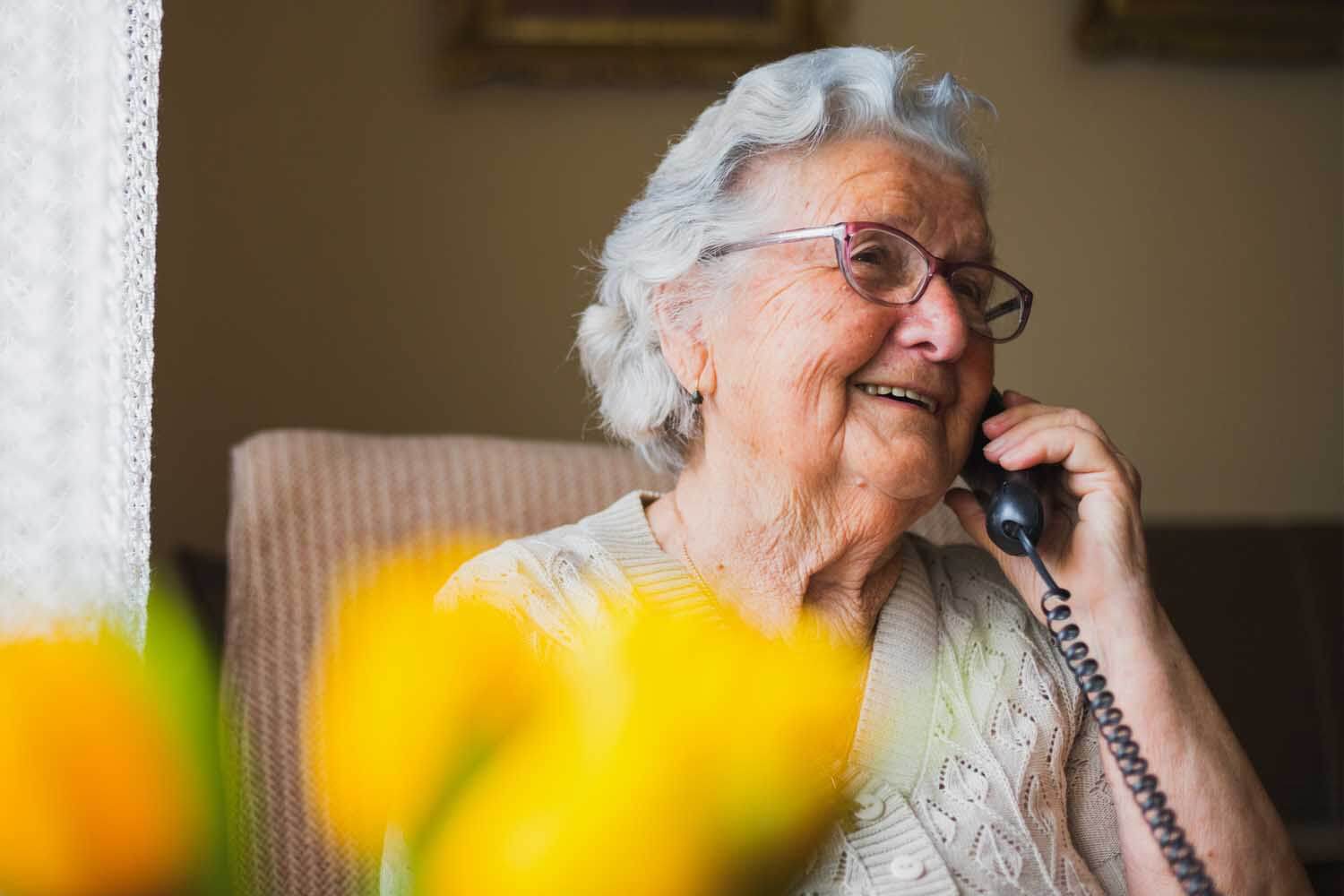 The Age UK Advice Line is a lifeline, it really is. They help everybody. No matter who they are, what they are, how much they've got, how much they haven't got… none of that comes into it. When you live on your own, you tend to start thinking quite negative thoughts. You think things like "how is this going to work?", "I wished I wasn't here" and things like that. There's nothing better than a friend, and to me, that's what Age UK is, a friend. And it's not just one friend, it's dozens of them.

- Marie, Advice Line caller